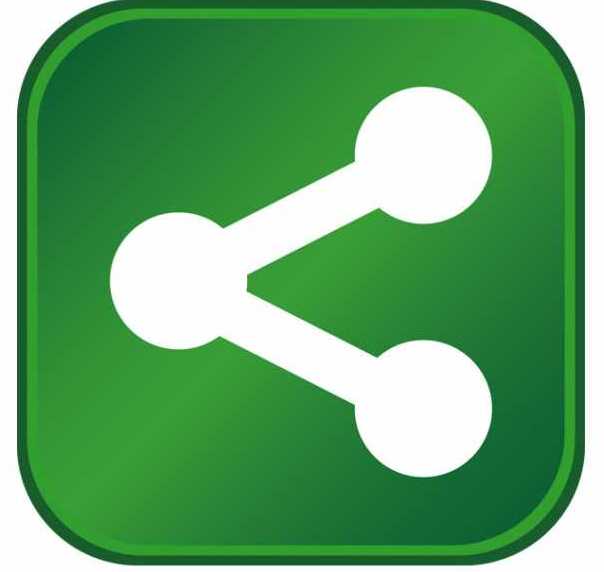 Intelligrated® (www.intelligrated.com), a leading North American-based automated material-handling solutions provider, announces the grand opening of its 122,000-square-foot headquarters expansion in Mason, Ohio. With a combined area of 262,000 square feet, Intelligrated's headquarters will accommodate an ongoing increase in engineering, research and development staffing.
The yearlong construction project was made possible by a financial incentive package from the state of Ohio and the city of Mason to support local job growth. Over the past year, Intelligrated added more than 160 employees in the state of Ohio and 275 employees companywide. In addition, the company plans to add 150 more employees by the end of 2013.
"The state-of-the-art facility is designed to attract and retain world-class talent," said Chris Cole, CEO, Intelligrated. "We appreciate the incentives from the state of Ohio and the city of Mason that allows us to expand our footprint, increase our technical staff and continue to meet an increasing demand for innovative automated material handling solutions."
The grand opening is a milestone in Intelligrated's ongoing development as one of the most technologically advanced players in the material handling industry. In addition to its corporate headquarters, Intelligrated has expanded facilities in Texas and Illinois within the past 12 months.
"Intelligrated is yet another example of a successful business continuing investment in Mason. As a former CEO of a publicly traded company located here, I appreciate what it takes to grow a company," said Mason Mayor David Nichols. "Having that perspective and a city council and city manager that think like businesses, means our focus is to not only remove barriers, but leverage every advantage available. Intelligrated has been an ardent supporter of the city and the benefit of doing business here, as well as a leader in Mason's growing business community."
For more information about career opportunities, please visit www.intelligrated.com/career-opportunities.
About Intelligrated
Intelligrated® (www.intelligrated.com) is a leading North American-based, single-point provider of automated material handling solutions with operations in the U.S., Canada, Mexico and Brazil. Headquartered in Mason, OH, a suburb of Cincinnati, Intelligrated designs, manufactures and installs complete material handling automation solutions, including conveyor systems, IntelliSort® sortation systems, Alvey® palletizers and robotics, Real Time Solutions® order fulfillment systems, warehouse control software and advanced machine controls—all supported by 24X7 Customer Service and Support.
Through its New York-based subsidiary company, Knighted® (www.knightedcs.com), Intelligrated offers web-enabled logistics software for today's supply chain operations including warehouse management software (WMS), warehouse control software (WCS) and labor management software (LMS).
Serving the warehousing, distribution, consumer product manufacturing, postal and parcel markets, Intelligrated collaborates closely with its clients to develop productivity solutions and support their needs throughout the life of their material handling systems. For more updates, follow us on Twitter @Intelligrated.
About the city of Mason
Mason, Ohio, is the largest municipality in Warren County, Ohio, and considered part of the CincinnatiUSA Region. With more than 100 corporate, high-tech and industrial businesses located in the city limits, Mason has grown to become a magnet for cutting edge industries ranging from biohealth and digital IT to global publicly-held corporations. Cintas, Procter & Gamble, Luxottica Retail, Mitsubishi, AssureRx, and FANUC Robotics America, are just a few of the companies that call Mason home. The top 10 largest employers generate more than $5.3 million annually in earnings revenue that is reinvested into the community. Overall, it is estimated that there are more than 500 businesses that operate within Mason's 18 square miles. The City of Mason also has its own Port Authority, which allows the City to work as a strategic development partner with area businesses to provide competitive advantages. The Mason Port brings added resources allowing the City to structure creative tools for investment and recruitment. More information is available at www.imaginemason.org/business.