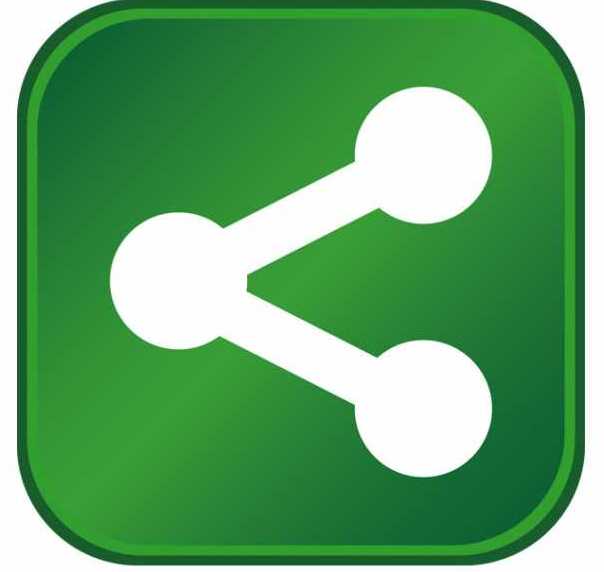 Kenco—a leading provider of integrated logistics solutions, real estate services and material handling equipment—is expanding its presence in the Columbus Region. The company, which already operates one facility in the Region, will lease an additional 180,000 square-foot Groveport warehouse to expand warehousing and distribution services. The estimated $2.1 million investment will include the purchase of machinery and equipment such as racking, lift truck equipment and office equipment. It is expected to create 63 new jobs over three years.

"We continue to choose Groveport for its strategic location and our past successes operating here," said David Caines, chief operating officer at Kenco. "The Columbus Region has a robust logistics sector and its location advantages are unparalleled. We also continue to find a reliable and strong workforce, which has contributed to our growth."

Kenco provides integrated logistics solutions that include distribution and fulfillment, comprehensive transportation management, material handling services, real estate management and information technology. The company currently employs 50 workers in the Columbus Region.

"Kenco's newest expansion is an example of Groveport's commitment to growing companies that operate here, and we are happy to welcome new opportunities from an existing employer," said Jeff Green, the City of Groveport's Assistant City Administrator. "Our logistics sector continues to grow and we congratulate Kenco on being a part of it."

With greater access to the U.S. market than any other major metro, the Columbus Region is a strategic location for the movement of goods. Goods reach 47 and 33 percent of the U.S. and Canadian populations, respectively, and 44 percent of the U.S. manufacturing capacity within a 10-hour drive.
About Kenco
Kenco is a third-party logistics provider with more than 65 years of experience serving customers throughout North America. By optimizing people, processes and technology, Kenco supports peak supply chain performance with vertically integrated capabilities that include: value-added warehousing; distribution and fulfillment; comprehensive transportation management; material handling services; real estate management; and information technology—all engineered for operational excellence. Kenco is a privately owned and diversity-certified company that delivers common sense solutions for uncommon value. Learn more at www.kencogroup.com. Also, connect with Kenco on Twitter, Facebook, LinkedIn and the Kenco Blog.

About Columbus 2020
In 2010, hundreds of community and business leaders from across Central Ohio came together in an unprecedented way to develop the Columbus 2020 Regional Growth Strategy, an aggressive, decade-long plan to ensure economic vitality in the Columbus Region. Columbus 2020's mission is to generate opportunity and build capacity for economic growth across the 11-county Columbus Region. The Columbus 2020 team conducts business outreach, promotes the Columbus Region to market-leading companies around the world, conducts customized research to better understand the Columbus Region's competitiveness and works to leverage public, private and institutional partnerships. Funding is received from more than 300 private organizations, local governments, academic institutions and JobsOhio. Learn more at ColumbusRegion.com.