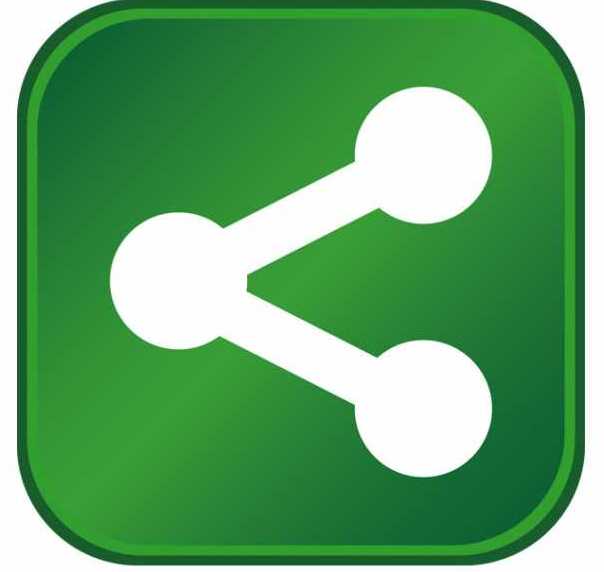 MNX Global Logistics, a leading global provider of time-critical transportation and logistics services announces the grand opening of its Global Customer Excellence Center in Gahanna, OH.  This new state-of-the-art facility is double the size of its previous facility at Rickenbacker Airport and will allow MNX to significantly increase its level of customer engagement and support to its worldwide customer base. This move also adds more than 50 professional-level logistics service jobs to the Gahanna area. 
"MNX's continued investment in our operational capabilities is further testament of our relentless pursuit to improve the service experience for our customers," said Paul J. Martins, CEO, MNX. "This Global Customer Excellence Center will house dedicated services teams that serve our Life Sciences, Aviation and Secure Custody & Control customers. This fully equipped facility and increased staffing levels will ensure that our customers receive the very best service and response time. In addition, system redundancies and backups will ensure that the facility remains operational even during major weather emergencies. All this reaffirms MNX's position as the leading provider of critical logistics solutions around the world."
The MNX facility is located in Gahanna, Ohio, minutes from downtown Columbus and Port Columbus International Airport. Enhanced with business continuity features, the Global Customer Excellence Center consists of an on-site generator to provide backup power, two independent fiber optic links to the World Wide Web for uninterrupted internet service, and hospitality amenities to allow employees to spend the night at the facility should weather or other factors prevent them from driving home. These features are part of MNX's contingency and disaster recovery SOP that ensures maximum uptime and continuous service to our customers.
"The location of the new facility puts MNX conveniently close to downtown Columbus and to The Ohio State University (OSU)," adds Martins. "We have already taken advantaged and tapped into OSU's Fisher School of Business' Logistics Management students and graduates to fill our entry level positions at the Global Customer Excellence Center."
MNX is continuing to invest in its employees and in enhancing customer service. This aligns with MNX's four main principles of leveraging people, process, technology and relevant stakeholders to increase customer satisfaction and deliver shareholder value.
About MNX
MNX is a premier global provider of specialized, expedited transportation and logistics services serving the medical device, biopharmaceutical, life sciences, aviation, secured documents and entertainment industries. Organizations in these key markets rely on MNX's exceptional record of transporting mission critical items around the world.
Headquartered in Irvine, CA, MNX maintains regional headquarters in Singapore and London. MNX serves over 190 countries, including key South American, Asia Pacific and EMEA markets. Services include dedicated hand-carry, first-flight-out, charter, and 4PL services management. www.mnx.com