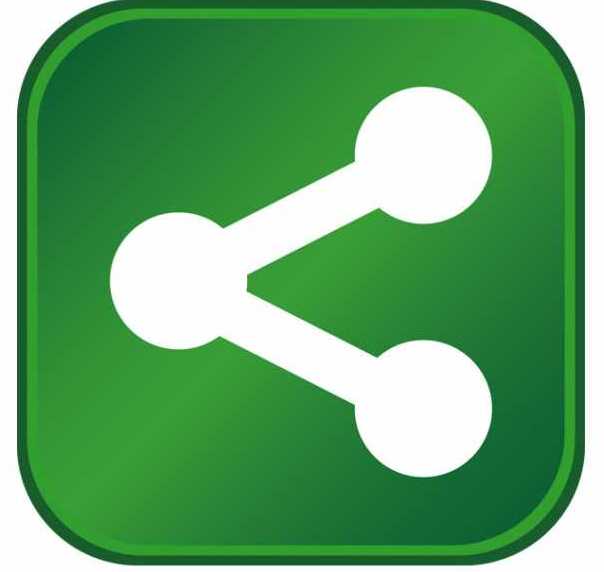 Hitachi Expanding Distribution Center & Adding Jobs in Norman Hitachi Computer Products America Inc. will expand its Norman facility with the construction of a new distribution center while adding 75 new jobs. Work on the more than 200,000-square-foot building has started, and is expected to be complete by Oct. 1. The distribution center is being built on the north side of Hitachi's 162,000-square-foot-plant. Hitachi will begin hiring for positions at the new distribution center in June.
The Norman Economic Development Coalition says Hitachi came to them with an opportunity to streamline its distribution system and expand. The coalition says it helped Hitachi through the application process for a new state incentive program, the Oklahoma Community Economic Development Pooled Finance Act. The program was signed into law last May and went into effect last November. Hitachi's expansion is the first project to be funded by the Pooled Finance Act, which provides up to $200 million of taxable bond proceeds for investments in local economic development projects.
Hitachi is consolidating its U.S. distribution operations, relocating all North American and South American functions from Indianapolis to Norman.