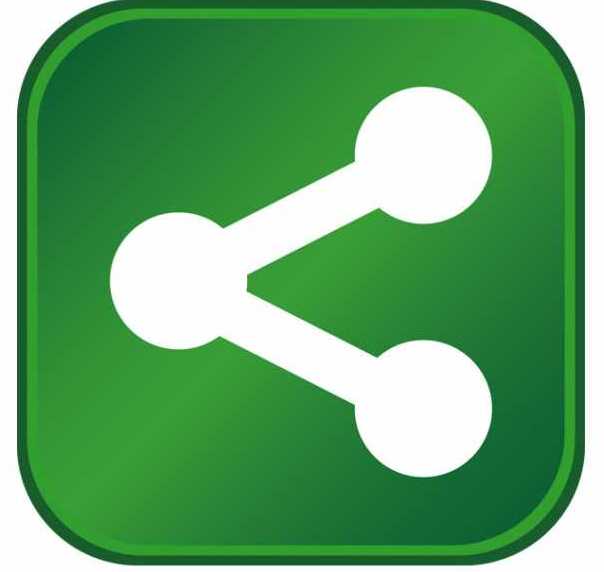 New Manufacturer to Locate in Ardmore; Add 250 Jobs The Ardmore Development Authority (ADA) says a manufacturer of air filters will locate a manufacturing and distribution facility in Ardmore. Flanders Corporation has purchased the former Best Buy building located in the New Horizons Industrial Park, just south of Highway 70.
Flanders Corporation, a growing $220 million dollar publicly traded company based in Washington, NC with 13 facilities across the U.S. and Mexico, designs, manufactures and markets the highest quality filter, cleanroom and containment filtration systems necessary to filter and contain airborne contaminants. Through innovation, commitment, quality and customer service, Flanders is the foremost in air filtration.
According to Kevin Boyd, Vice President of Operations for the Flanders Corporation, "the building and the location of Ardmore, were the two key factors in our decision. We are already working to renovate the building to meet our production and distribution needs. We plan to be in production by this April in order to meet the demand of our customers." The company plans to initially hire 150 employees, and then increase to 250 employees over the next two years. "We are very pleased to have Flanders choose Ardmore for their new manufacturing facility," states Wes Stucky, President of the ADA. "This was a team effort to successfully recruit the company to Ardmore. The Oklahoma Department of Commerce, Oklahoma CareerTech, the Southern Oklahoma Technology Center and Workforce Oklahoma all played key roles in the company's decision to locate here. This decision is the just the beginning of a long term relationship the ADA will have with Flanders to assist this facility to be successful."