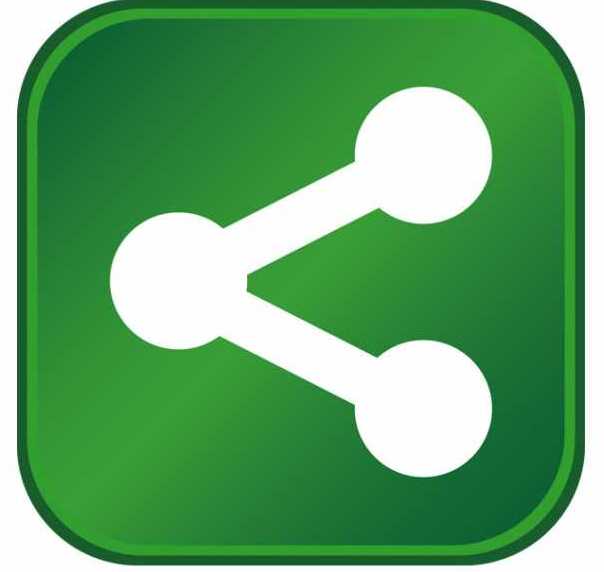 Berlin Packaging, the leading full-service supplier of plastic, glass and metal containers and closures, announced it is tripling the size of its Pittsburgh operations through the opening of a new, integrated warehouse and assembly facility at 2300 Sweeney Drive, Clinton, Pennsylvania. The Class A structure, located in the Clinton Commerce Park, helps meet fast-growing demand for products and services from Berlin's Qorpak laboratory supply and Dangerous Goods hazardous-material packaging divisions.
Berlin Packaging's new Clinton facility will include nearly 300,000 square feet of warehouse, kitting and assembly, and office space. The company is moving into the new building in phases. Qorpak is now operating out of the Clinton facility, and Dangerous Goods activities are expected to move in mid-2017.
"As a company we're excited to see the meaningful and continued growth from our Qorpak and Dangerous Goods customers. The opening of this new Pittsburgh facility not only increases capacity, but it also generates even greater efficiencies in our operations," said Larry Rydzewski, Chief Operating Officer of Berlin Packaging. "This modern warehousing and logistics center will help us better serve our customers and give us the room we need to expand in the future."
Founded 35 years ago, Qorpak supplies laboratory packaging, consumables and equipment to companies worldwide. The business, which serves laboratory, research and testing professionals, was acquired by Berlin Packaging in 2010 as part of its acquisition of All-Pak, Inc. Dangerous Goods, which specializes in packaging systems for the safe shipment of hazardous and temperature-sensitive materials, was also part of the All-Pak enterprise. All-Pak can trace its Pittsburgh roots back to 1849 as the Pittsburgh City Glass Works.
Berlin Packaging now employs more than 125 employees in the Pittsburgh area. As it completes its phased move-in at the Clinton facility, Berlin Packaging anticipates taking advantage of its expanded space and capacity by adding to its workforce.
In addition to its Pittsburgh operations, Qorpak and Dangerous Goods utilize other Berlin warehousing facilities throughout North America and maintain sales offices in California, Florida, Massachusetts and Texas.
Pittsburgh developer Al. Neyer constructed the building; commercial broker Jones Lang LaSalle facilitated the building lease.
About Berlin Packaging
Berlin Packaging is the only Hybrid Packaging Supplier® of plastic, glass, and metal containers and closures. See PaintTheTarget.com and GreaterFaster.com for more on how the company exists to help people and companies excel. With 40,000+ available SKUs, 200+ packaging consultants, and 100+ sales and warehouse locations across North America and Europe, the company has the right products, expertise, and geographic proximity to help customers increase their net income through packaging products and services. Berlin Packaging supplies billions of containers and closures annually as well as warehousing and logistics services for customers of all sizes in all industries. It is the only company in its sector to be ISO 9001 certified, to have Customs-Trade Partnership Against Terrorism (C-TPAT) certification, and to achieve 99% on-time delivery of its shipments every month for more than 12 years. Related services and specialty product divisions include Studio One Eleven custom packaging and graphic design, Berlin Global sourcing solutions, E3 profit-oriented consulting, Berlin Financial financing for equipment and capital improvements, Berlin Quality advocacy, Dangerous Goods transport, Freund Container & Supply convenience, and Qorpak laboratory supplies.
Berlin Packaging can be reached at 1.800.2.BERLIN, BerlinPackaging.com, and on LinkedIn and Twitter. Qorpak can be reached at 1.800.922.7558 and Qorpak.com. Dangerous Goods can be reached at 1.800.413.8867 and BerlinDangerousGoods.com.