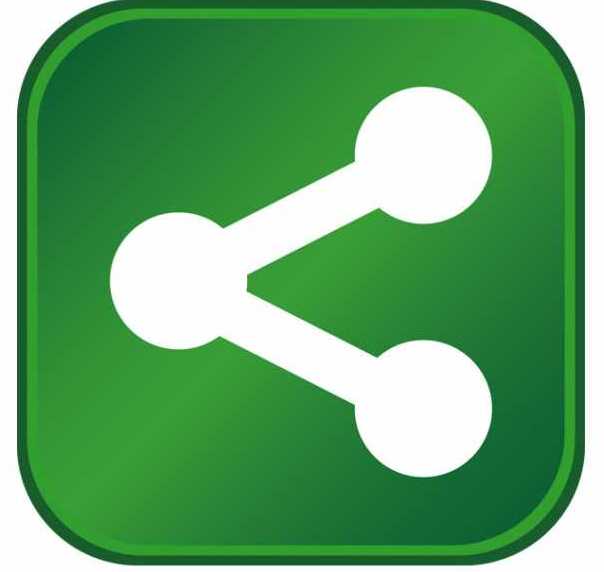 Governor Tom Corbett announced that Neiman Marcus Group will locate its new distribution and fulfillment center in Jenkins Township, Luzerne County and create more than 150 jobs.
"As governor, I am honoring my promise to bring the Pennsylvania economy back and grow private-sector jobs," said Corbett. "This was a competitive project that could have located in another state if not for our pro-business climate and economic development efforts."
Neiman Marcus will lease a 198,400-square-foot distribution center for 10 years to accommodate all its East Coast operations. The company will invest more than $12 million for leasehold improvements, equipment purchases and employee training. The project is expected to create at least 151 new jobs.
The company received an $895,950 funding offer from the Department of Community and Economic Development, including a $375,000 PA First grant, $67,950 in job training assistance and $453,000 in Job Creation Tax Credits.
"After a long and thorough study of our future supply chain needs, we are very pleased to be opening a new East Coast Distribution Center in Pittston," said Neiman Marcus Group's Executive Vice President, Chief Operating Officer and Chief Financial Officer Jim Skinner. "The new facility is strategically located to allow us to better serve our customers and stores in the northeast. After successfully operating stores in Pennsylvania for over 15 years, we look forward to expanding our presence in the state."
The project was coordinated by the Governor's Action Team, or GAT, a group of economic development professionals who work directly with businesses that are considering locating or expanding in Pennsylvania. GAT provides site selection assistance, coordinates the involvement of other state agencies as needed, and packages the appropriate economic development funding for the project.
The Neiman Marcus Group, Inc. operations include the Specialty Retail Stores segment and the Direct Marketing Segment. The Specialty Retail Stores segment consists primarily of Neiman Marcus and Bergdorf Goodman stores. The Direct Marketing segment conducts both print catalog and online operations under the Neiman Marcus, Bergdorf Goodman and Horchow brand names. Information about the company can be accessed at www.neimanmarcusgroup.com.
For more information on the Governor's Action Team and other economic development initiatives in Pennsylvania, visit www.newPA.com or call 1-866-466-3972.