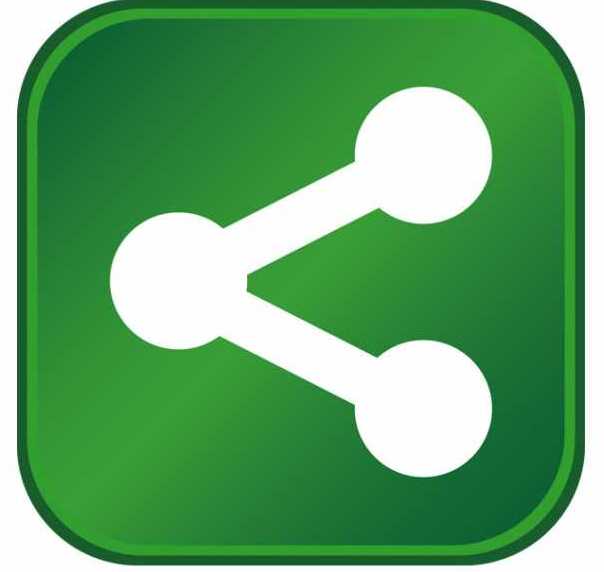 The Pennsylvania Department of Community and Economic Development announced that Target Corporation will establish a new online fulfillment center in York County, a move that will create more than 250 new jobs.
"Today we are proud to announce that Target will expand its presence in Pennsylvania and will establish a new distribution site in York County," said Acting Department of Community and Development Secretary Dennis Davin. "Target will invest nearly $52 million into the commonwealth through this project and add 250 new jobs to our workforce."
Target will lease an existing 625,000-square-foot facility in West Manchester Township, York County. The company plans to invest more than $52 million at the new site and has projected to create more than 250 new jobs over the next three years. The facility will be managed by a third-party vendor, GENCO. 
"With more than 60 stores and a regional distribution center in Pennsylvania, we serve many Target guests in the state and already know that Pennsylvania is a great place to do business," said Mike Robbins, Target's senior vice president of distribution. "Today, we are excited to expand our presence in Pennsylvania, and we look forward to serving our guests throughout the state and across the region even more quickly and efficiently from this new online fulfillment center in York."
Target received a funding proposal from the Department of Community and Economic Development including $512,000in Job Creation Tax Credits and $115,200 for Guaranteed Free Training that will be used to train the expanding workforce.
The project was coordinated by the Governor's Action Team, an experienced group of economic development professionals who report directly to the Governor and work with businesses that are considering locating or expanding inPennsylvania in collaboration with the York County Economic Alliance.
"We were pleased to assist with the site location and are excited to welcome Target to the York community. This project was made possible thanks to the leadership and pro-business efforts of the York County Commissioners; Kelly Kelch, Manager of West Manchester Township; the West Manchester Township Board of Supervisors; Dr. Emilie Lonardi, Superintendent of the West York Area School District; and the West York Area School District Board," stated Darrell Auterson, President & CEO of York County Economic Alliance. "Partnerships like this are the reason York County'seconomy continues to grow."
With the support of the local taxing bodies, the property owner - 325 Salem Property, LP, was able to secure a Local Economic Revitalization Tax Assistance (LERTA) on the expansion to the facility. Bill White, Chief Executive Officer for Endurance Real Estate Group, LLC, the property management firm and a part owner of the property, is excited about the project and appreciative of the support by the local agencies.
Hiring for the new facility is to begin in the coming months, and the fulfillment center is to be operational around mid-year. Those interested in applying for available positions can visit www.genco.com/careers for more details.
Ranked No. 36 on the Fortune 500 list, Target is the second-largest discount retail chain in the United States. Target's online sales grew by more than 30 percent in the third quarter of 2014, and the company has two of the most downloaded retail apps: Cartwheel, a digital coupon app, and the flagship Target app.
Minneapolis-based Target Corporation (NYSE: TGT) serves guests at 1,790 stores and at Target.com. Since 1946, Target has given 5 percent of its profit to communities, that giving equals more than $4 million a week. For more information, visit Target.com/Pressroom. For a behind-the-scenes look at Target, visit ABullseyeView.com or follow @TargetNews on Twitter.