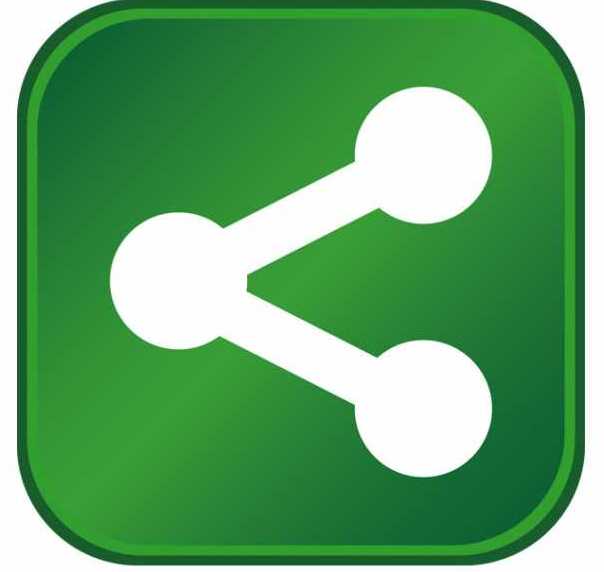 Department of Community and Economic Development (DCED) Secretary C. Alan Walker announced Tucker Rocky/Biker's Choice, a distributor of aftermarket parts for the powersports industry, will expand in Lackawanna County, a move that is projected to create 28 new jobs. 
"We continue to reinforce our commitment to building a stronger Pennsylvania through supporting businesses that are ready to grow," said DCED Sec. Walker. "Today, we celebrate another economic success in northeast Pennsylvania and we are proud to partner with Tucker Rocky/Biker's Choice to bring new jobs to Lackawanna County."
Tucker Rocky/Biker's Choice will relocate from Jessup Borough to a 282,000-square-foot site in Olyphant Borough, Lackawanna County. The company plans on investing more than $4 million at the new site and has committed to add 28 new jobs while retaining 37 more positions over the next three years. 
"We're extremely excited about our new Olyphant distribution center. Not only will the project contribute to job growth within Pennsylvania, but, when the new facility center opens, it will be the largest in our network, providing powersports dealers in the Northeast with double the number of brands previously available in their one-day shipping zone" said Dan Courtney, President of Tucker Rocky/Biker's Choice. 
The company received a funding proposal from DCED including $84,000 in Job Creation Tax Credits and a $12,600 grant for Guaranteed Free Training that will be used to train the expanding workforce. 
The project was coordinated by the Governor's Action Team, an experienced group of economic development professionals who report directly to the Governor and work with businesses that are considering locating or expanding in Pennsylvania in collaboration with the Greater Scranton Chamber of Commerce. 
"We are very pleased that the success realized by Tucker Rocky/Biker's Choice has led to further growth of this respected business," said Bob Durkin, President, Greater Scranton Chamber of Commerce. "Moving to a larger facility within Lackawanna County will accommodate their plans to create more jobs and allow them to continue to positively impact our local economy."
Tucker Rocky/Biker's Choice is a leading worldwide wholesale distributor of aftermarket parts, accessories and apparel for street, custom, touring, and off-road motorcycles as well as ATVs and UTVs. For more information on Tucker Rocky Distributing, visit www.tuckerrocky.com. 
In 2012, Gov. Tom Corbett launched JOBS1st PA as a comprehensive roadmap to economic recovery that harnessed the state's resources and talents to prioritize private-sector job creation and retention. Today, Pennsylvania's unemployment rate is below the national average and at a six-year low, and jobs have been growing on a consistent basis for four years. 
For more information about Gov. Corbett's commitment to job creation, visit www.pa.gov.