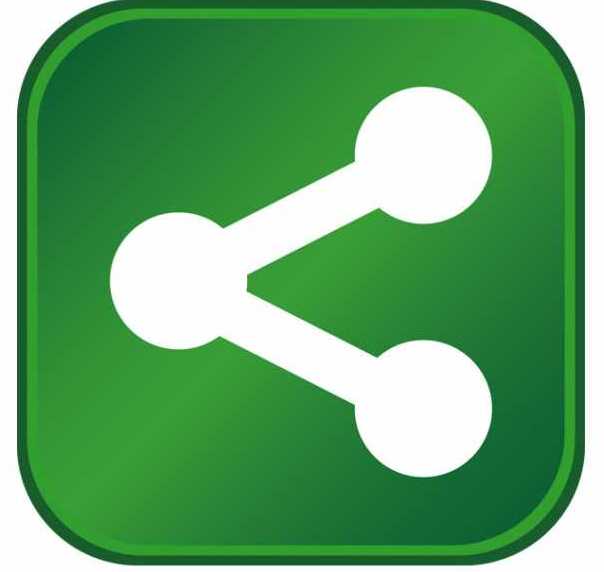 ULTA Beauty, the largest retailer of prestige, mass and salon products and salon services announced the Grand Opening of a new 373,000 square foot distribution center at 95 Kriner Road in Chambersburg, Pennsylvania.
The Chambersburg location is the company's third distribution center in the U.S. and a key component of its 1,000 unit store growth strategy. Approximately 200 local workers will have been hired by mid-June to staff the facility. ULTA Beauty expects to hire about 200 more workers over the next 3-4 years as the facility reaches full capacity.
"Our new Northeast distribution center is an important part of ULTA Beauty's growth strategy and will support new store growth and online expansion," said Chuck Rubin, President and Chief Executive Officer. "With thousands of products being shipped on a daily basis both to our stores and directly to our e-commerce customers, we expect the facility to be busy and efficient. As an added benefit, we also welcome the opportunity to contribute to the economic growth of the local community in Chambersburg."
"ULTA's decision to relocate to Chambersburg is a testament to Governor Corbett's commitment pro job growth policies and the quality workforce here in Franklin County," Pennsylvania Department of Community and Economic Develop Secretary C. Alan Walker said. "The Corbett administration's goals are fairly simple. We want our state to be sound fiscally and we want a job for everyone who seeks one. ULTA will be adding over 400 jobs to the region."
About ULTA Beauty
ULTA Beauty is the largest beauty retailer that provides one-stop shopping for prestige, mass and salon products and salon services in the United States. ULTA Beauty provides affordable indulgence to its customers by combining the product breadth, value and convenience of a beauty superstore with the distinctive environment and experience of a specialty retailer. ULTA Beauty offers a unique combination of over 20,000 prestige and mass beauty products across the categories of cosmetics, fragrance, haircare, skincare, bath and body products and salon styling tools, as well as salon haircare products. ULTA also offers a full-service salon in all of its stores. As of January 28, 2012, the Company operates 449 retail stores across 42 states and also distributes its products through the Company's website: www.ulta.com