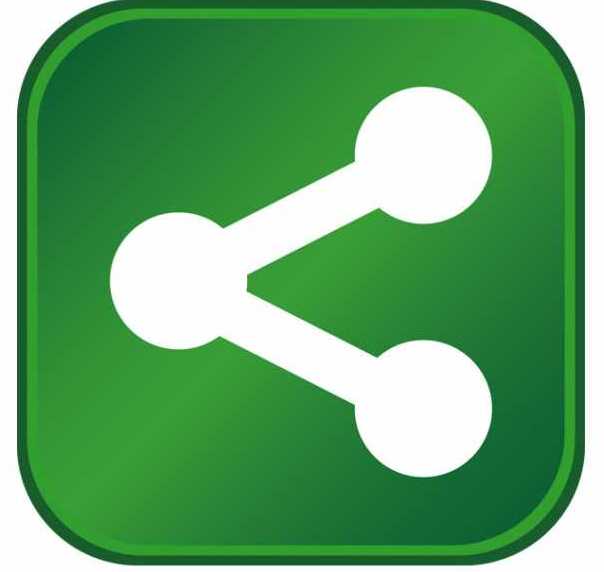 Governor Tom Wolf announced United States Cold Storage, Inc. (USCS), a refrigerated warehouse and logistics company, will expand operations in Richland Township, Bucks County and will create 60 new jobs at the site.
"United States Cold Storage has experienced tremendous growth over the last 13 years. Through these efforts, the company has directly invested more than $110 million, leveraged more than $100 in additional capital investment, and created more than 500 jobs in Pennsylvania," said Governor Wolf. "United States Cold Storage could have expanded elsewhere in the U.S., but I am proud to say that the company has once again chosen Pennsylvania as the best location to grow."
To meet an increased demand for services, USCS will be expanding its existing facility at 1050 Heller Road by 200,000 square feet. The company has committed to investing $41.5 million in the project, creating 60 new, full-time jobs within three years, and to retaining 613 existing statewide positions. Hiring of new employees will likely commence in August 2017.
"USCS is excited to be expanding our facility in Richland Township, and we appreciate all the support from the community," said Mickey Hoffmann, United States Cold Storage vice president of corporate development. "This facility stores refrigerated foods that are distributed across the U.S., and its ideal location is part of the reason we need to expand the warehouse to meet additional customer demand."
USCS received a funding proposal from the Department of Community and Economic Development that includes a $120,000 Pennsylvania First grant, $21,600 in WEDnetPA funding for employee training, and $120,000 in Job Creation Tax Credits to be distributed upon creation of the new jobs.
The project was coordinated by Governor's Action Team, an experienced group of economic development professionals who report directly to the governor and work with businesses that are considering locating or expanding in Pennsylvania, in collaboration with the Bucks County Economic Development Corporation (BCEDC).
"It was a great opportunity to work with United States Cold Storage on another expansion project in Bucks County," said BCEDC Executive Director Robert Cormack. "This marks our second opportunity to work with the Governor's Action Team in assisting the company. This more than $40 million project, which will create 60 new jobs, is a tremendous achievement for all parties involved and is another example of the many advantages of doing business in Bucks County and the Commonwealth of Pennsylvania."
United States Cold Storage, Inc. is a premier provider of public refrigerated warehousing and related logistics services throughout the U.S. With roots dating back to 1899, USCS has long served a diverse customer base with requirements ranging from primary storage to fully integrated third-party logistics. The company offers more than 274 million cubic feet of temperature controlled warehouse and distribution space in 38 facilities located in 13 states.
In 2016, DCED approved nearly $1.1 billion in low-interest loans, tax credits, and grants for projects across the commonwealth and secured private sector commitments for the creation and retention of more than 245,000 full-time jobs. In the same timeframe, the Governor's Action Team completed 77 projects – creating and retaining more than 36,800 jobs. For more information about the Governor's Action Team or DCED, visit dced.pa.gov.