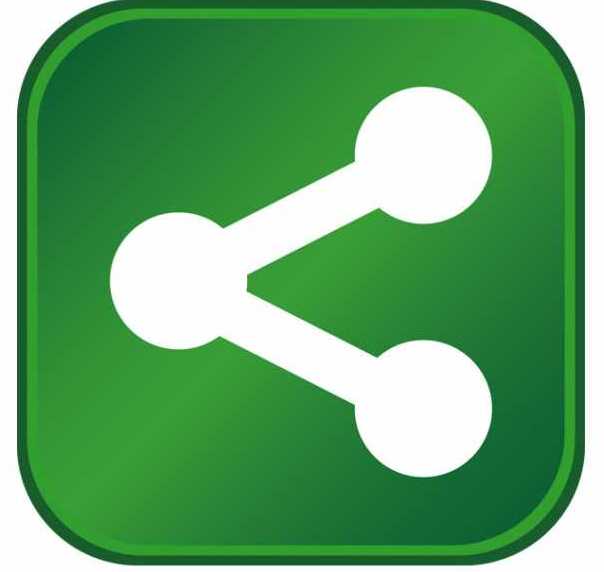 Governor Martin O'Malley joined with Allegany County officials to announce that Pattonair USA plans to open an 80,000-square-foot warehouse and distribution facility in Riverside Industrial Park and bring 25 new jobs to Allegany County. Part of the UMECO Group, Pattonair is one of the world's leading providers of distribution and supply chain management services for the aerospace and defense markets. The company was attracted to Allegany County after signing an agreement with ATK's Tactical Propulsion and Controls Division.
"As a recognized leader in global distribution and supply chain management for aerospace companies, Pattonair USA is a welcome addition to Maryland's thriving aerospace and defense industry," said Governor O'Malley. "We are confident that Pattonair will benefit from Maryland's supportive and diverse business community and highly educated workforce and we look forward to working with them to grow the company in Maryland."
"The combination of products and manufacturing excellence from ATK and world class supply chain management from Pattonair makes this an unbeatable team," said Paul Fanelli, President of Pattonair Americas.
"On behalf of the Allegany County Commissioners I want to extend a warm welcome to Pattonair," said James J. Stakem, President, Allegany County Commissioners. "Making sure Pattonair had a ready facility in a timely manner is a very good example of how the State of Maryland and Allegany County work together to create economic development opportunities for companies to grow and expand."
"By helping Pattonair establish a distribution center in Allegany County, we have been able to create employment opportunities as well as assist Alliant Tech Systems, one of the region's largest employers, grow," said Matthew W. Diaz, Director, Allegany County Economic Development. "The partnership between Pattonair and ATK is one we want to be a part of well into the future."
The Maryland Department of Business and Economic Development provided the company with a $50,000 conditional grant to assist with costs of starting up a facility in Allegany County.