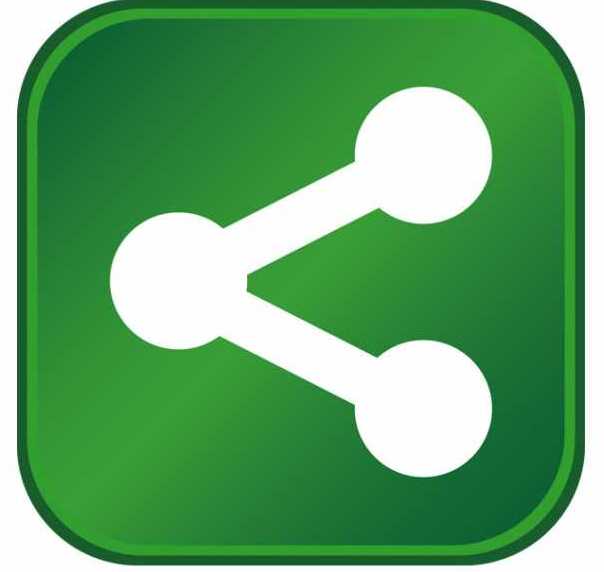 Perkins Specialized Transportation, a contract trucking firm, announced its plans to expand its operations here, creating up to 20 new jobs.
The nearly century-old company, which provides long-haul and regional truckload distribution throughout the 48 contiguous states, will invest more than $14.9 million to improve its 40,000 square-foot headquarters in the northern Indianapolis suburb.
"Perkins joins a long list of companies such as Amazon.com, CVS and Ryder that have found Indiana's logistics infrastructure and workforce to be among the best in the nation," said Governor Mitch Daniels.
Perkins plans to add drivers, warehouse and office staff to its 50-person workforce throughout 2009, as the company continues to build its business that includes more than 300 tractors and 1,000 trailers delivering goods throughout the country.
"The Saxony Corporate Center and Noblesville offered us an opportunity to expand our corporate headquarters, providing better and more modern facilities for our associates, as well as easy access for our drivers who frequently visit to conduct business with our departments. We're very excited to be here," said Andy Card, president and chief executive officer of Perkins Specialized Transportation.
Founded in 1913 in Indianapolis, the company's first deliveries were made with a horse-drawn wagon. Nearly a century later, Perkins has evolved from a furniture delivery company to a national distributor specializing in time-sensitive, job-site deliveries and multiple-stop truckloads.
"Perkins Logistics is a very important member of the Noblesville corporate community," said Mayor John Ditslear. "We are proud of their success and look forward to their future growth and profitability here."
The Indiana Economic Development Corporation offered Perkins up to $43,000 in training grants based on the company's job creation plans.
The expansion of Perkins' Noblesville facility follows the company's 2007 relocation of its corporate offices and operations from Indianapolis.
Perkins' growth adds to Indiana's expanding transportation and logistics industry. With more than 11,000 miles of highway, 4,700 miles of mainline rail track and the only fully funded 10-year road improvement program in the country, Indiana is one of the nation's top transportation hubs. Each year, more than 720 million tons of freight travel through Indiana, making it the fifth busiest state for commercial freight traffic in the nation.