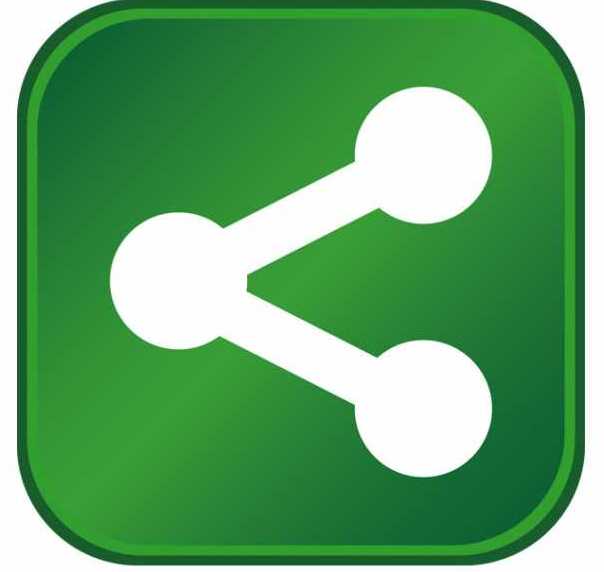 While some areas of the commercial real estate market locally have slowed or ground to a halt, one niche appears unfazed by the recession: distribution and warehouse space near the airport.
Graham & Co. has started phase two of its Airport Distribution Center, or ADC, in the Jetplex Industrial Park.
At 208,031 square feet, the second building will be the same size as the first, which was completed in July 2007. ADC I is fully leased to Navistar Diesel of Alabama, which uses it to store parts for the company's two engine plants nearby.
Still, Graham is developing the second building - like the first - on a speculative basis, meaning without any tenant commitments. Isn't that risky in this economy?
To continue reading this article please select the link below.
http://www.al.com/business/huntsvilletimes/index.ssf?/base/business/1230113802260760.xml&coll=1