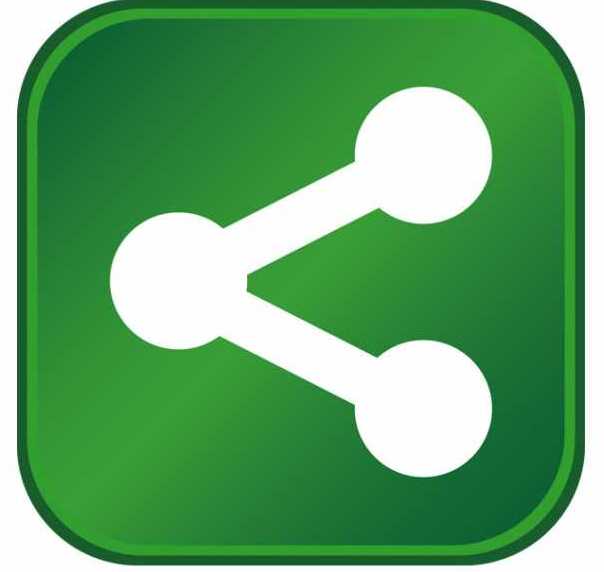 Norfolk Southern's planned $112 million cargo-loading hub in McCalla already is spurring interest from companies that might set up operations near the site, officials said.
"With the facility still being a couple of years away, I think the early interest is people recognizing it as a very strong project with a lot of opportunities," Dave Rickey, spokesman for the Birmingham Business Alliance, said Thursday.
The spillover effect of Norfolk Southern's planned railroad hub is one reason the project was pursued by economic development officials, despite opposition that's flared up in recent days from residents living near the site in McCalla.
Norfolk Southern, which announced the plans last week, intends to break ground on the project early next year, with completion scheduled in 2012. The facility on 316 acres near the McAdory Elementary School will take cargo containers from trucks and load them onto trains.
The hub is expected to create thousands of jobs if distribution companies set up operations nearby, prompting members of the Jefferson County Economic and Industrial Development Authority to set up a land acquisition committee at a Thursday meeting.
"It seems clear the land next to the McCalla park is going to be in great demand," said Charles McPherson, a board member and a member of the new committee. "We should probably be acting now."
The authority manages the 739-acre JeffMet McCalla, which sits across the tracks from the planned Norfolk Southern hub. The park is already home to an OfficeMax distribution center, and Home Depot has completed construction on a $33 million distribution center that will begin operating this year.
For the remainder of this article, please visit: http://blog.al.com/businessnews/2009/07/planned_norfolk_southern_cargo.html