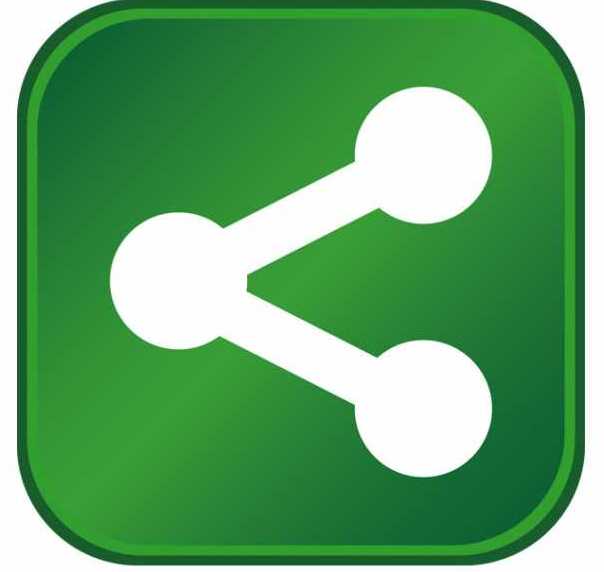 The Mobile Container Terminal recently closed two deals that are offering more options in the shipping industry. The two new accounts are Hyundai and American President Lines.
Brian Clark, Terminal Director, said, "It should benefit, obviously, local shippers. There is additional opportunity for shipping. Right now this is a European service which will offer some competition in the marketplace, which always helps everybody."
While most ports are reporting a loss of 15% to 30%, Mobile's port is reporting positive numbers.
For the remainder of this article, please visit: http://www.fox10tv.com/dpp/on_the_money/local_economy/Port_Of_Mobile_Nets_Two_Major_Accounts