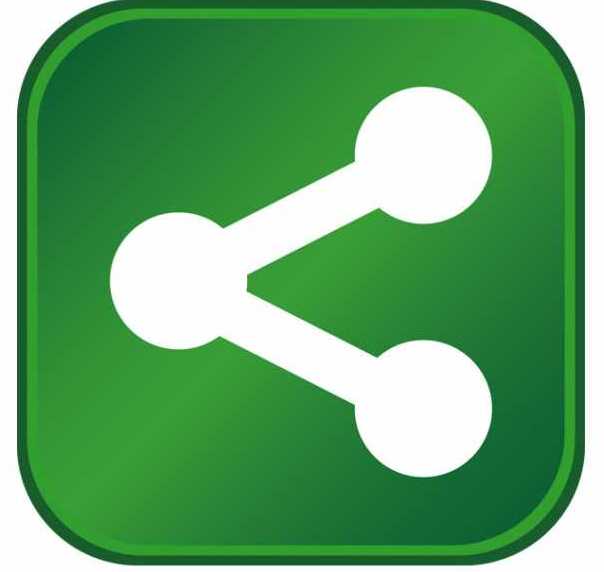 Out-Back Storage, which provides shipping containers for a variety of industrial, construction, and manufacturing clients, has recently purchased a warehouse adjacent to their current offices, adding the space needed to store and work on up to eight containers at once. The new facility measures over 11,000 square feet, and includes a massive overhead crane to move containers through different stages of the refurbishment process, as the company works to repurpose standard shipping containers for its customers.
The past eight years have seen a steady increase in the size and scope of Out-Back Storage, with a rapidly expanding customer base, due in part to the company's dedication to providing an excellent customer experience. This new purchase supports its expansion into the field of container modification; customizing the containers to customers' specifications, and then transporting the finished containers to the location specified.
Shipping container modifications usually involve a fair amount of cutting and welding, for the installation of mods such as doors and windows. The resulting modified containers can be used for a variety of purposes, such as on- site storage or temporary field offices for construction, home or office renovation, or even work and living spaces.
"This new space enables us to work on multiple containers simultaneously, allowing us to reach higher levels of throughput without compromising our ability to onboard new customers," Keith Tremblay, president of Out-Back Storage, said. "While there's a lot of talk about the slowing economy, we here at Out-Back see the opposite, with a continuously growing customer base. The key to success as a business is providing the best possible experience for the customer, and we're very grateful for the continued business our repeat customers provide us with. We look forward to having the capability to providing them with a wider array of services and options."
About Out-Back Storage, L.L.COut-Back Storage sells storage containers throughout New England, out of its Westerly, RI location. Containers come in a variety of sizes including a number of twenty foot sizes, forty foot sizes and Open Top, Open Side, and High Cube configurations. For more information about Out-Back Storage, visit http://outbackstoragecontainers.com/.