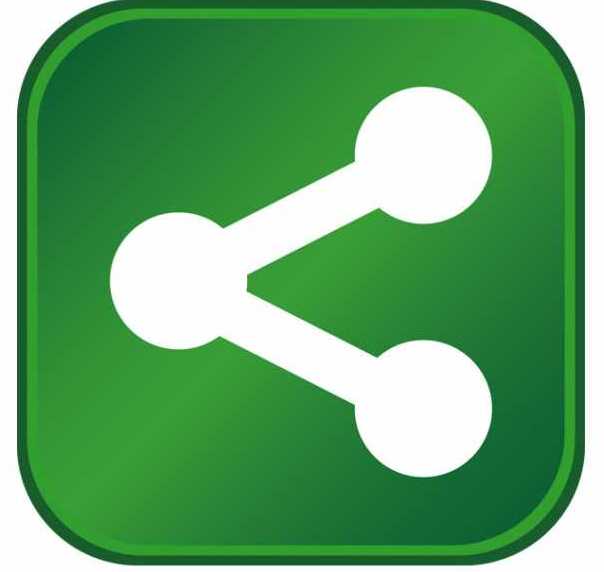 JEAR Logistics LLC, a third-party logistics company headquartered in Charleston County, is expanding its existing operations. The project is expected to result in $2.8 million investment and create 152 new jobs.
Founded in 2007, JEAR Logistics is a privately-held third-party logistics company and freight brokerage service that provides full and less-than truckload services - refrigerated, dry and flatbed - throughout the United States and Canada. Offering a real-time response to clients 24/7, JEAR features a custom load board, a diversified service variety and a complete carrier qualification process.
Located at 3409 Salterbeck Street in Mount Pleasant, S.C., the company will be expanding its existing workforce by 200 percent. Hiring for the new positions is expected to begin in the fourth quarter of 2016, and those interested in joining the JEAR Logistics team should visit the company's career page online.
The Coordinating Council for Economic Development has approved job development credits related to this project.
QUOTES
"Our success begins with our people. Their level of commitment to working together to serve is the core of our team-focused culture. Charleston, South Carolina gives us the perfect setting and infrastructure to continue our growth." -JEAR Logistics President Mark Neumeyer
"The 152 new jobs JEAR Logistics is creating with this $2.8 million investment is a huge win for the people of Charleston County, and is a real reason to celebrate. Each time a company like JEAR decides to expand in our state, it shows the world that South Carolina is the place to be doing business because it proves that we have one of the most competitive business environments in the world in which companies of all kinds can find success and thrive." -Gov. Nikki Haley
"Logistics companies are right at home in South Carolina, and JEAR Logistics' latest expansion will help our state's businesses continue to export their products to new markets all over the world." -Secretary of Commerce Bobby Hitt
"Our congratulations go out to JEAR Logistics on the news of their expansion. Companies require an extensive and capable network of intermodal players in order to fully leverage the transportation benefits of our world-class Port of Charleston. Fortunately, JEAR Logistics provides its customers that extra edge by exceeding industry standards, and working as one with unmatched integrity. We at Charleston County look forward to partnering with JEAR now and in the future." -Charleston County Council Chairman Elliott Summey
"We're thrilled to see JEAR Logistics make this substantial investment in the Town of Mount Pleasant. A recognized employer of choice, JEAR Logistics' expansion supports our economic development mission to advance Mount Pleasant's quality of life and provide citizens with the opportunity to meet their needs and aspirations." -Mount Pleasant Mayor Linda Page
FIVE FAST FACTS
JEAR Logistics is expanding operations in Charleston County.
$2.8 million investment to create 152 new jobs.
JEAR Logistics is a privately-held third-party logistics company and freight brokerage service.
Hiring for the new positions is expected to start in the fourth quarter of 2016, and interested applicants should visit the company's career page online.
For more information on JEAR, visit the company's website at www.JEARlogistics.com.
About S.C. Department of Commerce
As South Carolina's leading economic development agency, the Department of Commerce works to recruit new businesses and help existing business grow. Commerce has recruited world-class companies to South Carolina such as BMW, Boeing, Continental, Giti Tire, LPL Financial Holdings, Mercedes-Benz Vans, Toray and Volvo Cars and also supports startups, small and existing business, innovation and rural development initiatives. Commerce partners with the S.C. Technical College System via readySC to support workforce training and recruiting, and with the S.C. Department of Employment and Workforce, which provides worker training and employment opportunities within the state. IBM-Plant Location International reports in 2012, 2013 and 2015 ranked South Carolina first in the nation for attracting jobs through foreign investment.For more information, visit www.SCcommerce.com.