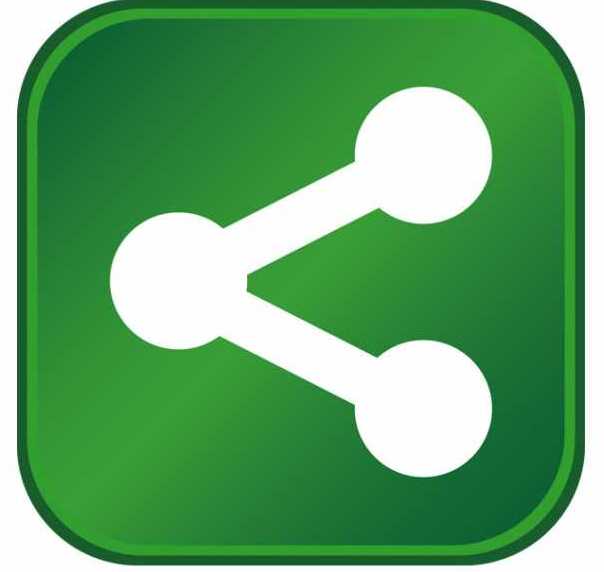 Rite Aid Corporation announced plans to build a 900,000-square-foot distribution center in Spartanburg, S.C. The new distribution center is expected to employ nearly 600 people after it becomes fully operational and will support the inventory and fulfillment needs of approximately 1,000 Rite Aid stores in the southeastern United States. The Spartanburg distribution center, a $90 million project, will be Rite Aid's first new distribution facility in 15 years.
In April 2014, after a comprehensive review of its supply chain and logistics network, Rite Aid announced its plan to consolidate three of its existing distribution centers, located in Tuscaloosa, Ala.; Charlotte, N.C.; and Poca, W.Va., into one new facility, as part of its ongoing efforts to improve operating efficiency across the company. The new site's convenient location along the I-85 corridor offers easy access to markets across the Southeast.
Information on employment opportunities at Rite Aid's new facility in Spartanburg will be made available in the second half of 2015. Currently, Rite Aid employs nearly 1,400 and operates 95 stores in South Carolina.
The Coordinating Council for Economic Development approved job development credits related to the project. Additionally, the South Carolina Power Team, in conjunction with Broad River Electric Cooperative, committed a $520,000 grant for infrastructure in support of the project.
QUOTES
"Spartanburg is an ideal location for our new distribution center. We thank the state of South Carolina for their cooperation and support during our site selection process, and we look forward to breaking ground on our new facility, which will help us to further optimize our supply chain and better serve our stores and customers across the Southeast." -Rite Aid Chairman and CEO John Standley
"Rite Aid's decision to build a new distribution center in Spartanburg County is a tremendous reason to celebrate in South Carolina. This $90 million investment that will create hundreds of jobs in the Upstate will make a real difference in the local community. We welcome Rite Aid to the South Carolina family and look forward to watching them succeed here for many years to come." -Gov. Nikki Haley
"Having such a successful, nationally recognized company, like Rite Aid, pick South Carolina for a major distribution operation speaks to the logistics advantages and business-friendly reputation our state has earned. Congratulations to Rite Aid and Spartanburg County on this exciting news." -Secretary of Commerce Bobby Hitt
"Spartanburg County welcomes Rite Aid to our community and thanks the many partners involved in making it a reality.  Economic development is a team sport and this investment and creation of nearly 600 jobs would not have been possible without the efforts of the Economic Futures Group, Department of Commerce, Johnson Development, Broad River Electric, SC Power Team, the Spartanburg County Transportation Committee and the valuable employees of Spartanburg County." -David Britt, Chairman of the Economic Recruitment and Development Committee of Spartanburg County and member of the Economic Futures Group Board
"The Upstate's proximity to metro markets makes it an ideal location for distribution operations. The Inland Port in Greer experienced strong volumes in its first year, thanks in part to its strategic location in this growing region. We welcome Rite Aid to the Upstate." -South Carolina Ports Authority President and CEO Jim Newsome
"Connectivity is important to all facets of business and Rite Aid's decision to locate their distribution center in the Upstate is a testament to our ability to support continued growth in the Southeast. We welcome Rite Aid to the region and congratulate the economic development team in South Carolina on another great win." -Upstate S.C. Alliance President and CEO John Lummus
FIVE FAST FACTS
·         Rite Aid Corporation is establishing major distribution operations in Spartanburg County.
·         $90 million investment creating nearly 600 new jobs.
·         Rite Aid was founded in 1962 in Scranton, Pa.
·         Rite Aid currently employs nearly 1,400 and operates 95 stores in South Carolina.
·         Information on employment opportunities at Rite Aid's new facility in Spartanburg will be made available in the second half of 2015.
About Rite Aid Corporation
Rite Aid Corporation (NYSE: RAD) is one of the nation's leading drugstore chains with nearly 4,600 stores in 31 states and the District of Columbia and fiscal 2014 annual revenues of $25.5 billion. Information about Rite Aid, including corporate background and press releases, is available through the company's website at www.riteaid.com.
About South Carolina
As South Carolina's leading economic development agency, the Department of Commerce works to recruit new businesses and help existing businesses grow. Commerce has recruited world-class companies to South Carolina such as Boeing, Bridgestone, Continental, Monster.com, ZF Group, BMW and Google Inc. and also supports small and existing business, rural development initiatives and community development. Commerce partners with the S.C. Technical College System via readySC to support workforce training and recruiting, and with the S.C. Department of Employment and Workforce, which provides worker training and employment opportunities within the state. South Carolina ranked first in the nation for attracting jobs through foreign investment, according to IBM-Plant Location International reports in both 2012 and 2013. For more information, visit www.SCcommerce.com.