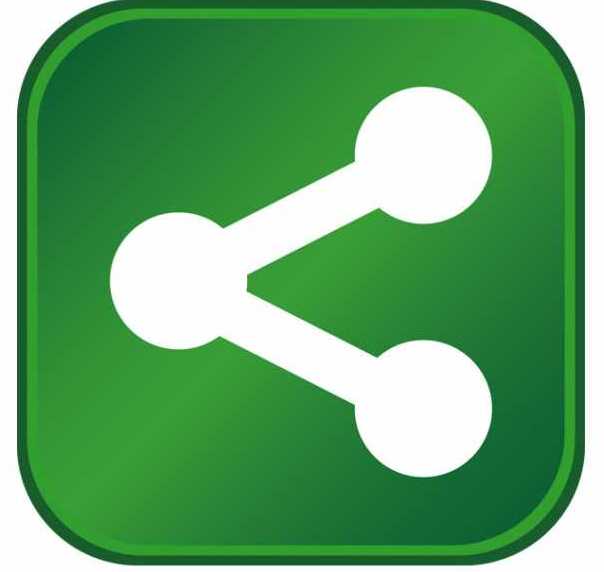 The South Carolina Department of Commerce announced thyssenkrupp Industrial Services, a full-service provider of customized product management solutions, is establishing operations in Charleston County. The new development is expected to create 32 new jobs and bring significant new investment.
Founded in 1966, thyssenkrupp Industrial Services strives to provide its customers with a one supplier, one source solution, including third party logistics and supply chain management, engineering, quality control, warehousing and industrial facility maintenance. Operating as a division of thyssenkrupp Materials NA, thyssenkrupp Industrial Services features more than 31 locations across the United States and Canada.
Located at 9004-I Sightline Drive in Ladson, S.C., the company's new Lowcountry facility will bring its regional footprint to nearly 400,000 square feet of warehouse space. The Foriegn Trade Zone designated Charleston facility will operate as a distribution center, specializing in warehousing, value-added kitting, sequencing, inspection and rework, transportation to and from the Port of Charleston and export packaging. For more information on joining the thyssenkrupp team, visit the company's website.
QUOTES
"thyssenkrupp Industrial Services is excited to become a part of the Charleston community as it continues to grow its role as the premier East Coast seaport. With such impressive growth and business advantages, Charleston is the logical next step in our partnership with South Carolina, as we already enjoy being a member of the Greenville-Spartanburg community. Designating a Foreign Trade Zone and providing fast and responsive value-added logistic services will benefit smaller customers with a competitive advantage and larger customers with a platform for strategic change." -thyssenkrupp Industrial Services President Brian Diephuis
"When a company like thyssenkrupp decides to expand here, it shows that Team South Carolina's investment in workforce training, education and our business environment is paying off. This investment and the 32 new jobs it means for the Lowcountry community is a huge win for the company and for our entire state." -Gov. Nikki Haley
Congratulations to thyssenkrupp Industrial Services for selecting South Carolina for their newest facility. With today's announcement, they join a roster of globally-respected firms that have chosen to do business in the Lowcountry, and I look forward to watching them succeed there for years to come." - Secretary of Commerce Bobby Hitt
"South Carolina Ports Authority is excited to welcome thyssenkrupp to the Charleston area. Distribution and logistics services are important to the success of the Port and maritime community, and thyssenkrupp will be an asset to our area's growing manufacturing economy." -S.C. Ports Authority President and CEO Jim Newsome
"thyssenkrupp is a world-class company we are glad to welcome to our corporate family. The company's motto is: 'engineering. tomorrow. together.' And, their new facility in Palmetto Commerce Park will position them to do just that. We at Charleston County will support thyssenkrupp now and in what we know will be the many successful years to come." -Charleston County Council Chairman J. Elliott Summey
"The announcement of thyssenkrupp to come to Palmetto Commerce Park gives us confidence that North Charleston and the greater Charleston region remains a ripe environment for businesses to flourish. We applaud thyssenkrupp's success and are thankful for the capital investment and job creation that our community will receive." -City of North Charleston Mayor Keith Summey
"The Charleston region offers an incredible combination of assets for global logistics and distribution companies, including established aerospace and automotive clusters, a skilled workforce with a depth of expertise and integrated transportation infrastructure. By choosing to locate here, thyssenkrupp sends a powerful message to companies around the world reinforcing just how competitive we have become." -Charleston Regional Development Alliance Board Chair Anita Zucker
FIVE FAST FACTS
thyssenkrupp Industrial Services is establishing new operations in Charleston County.
Significant new investment to create 32 new jobs.
thyssenkrupp Industrial Services is a full-service provider of customized product management solutions, including supply chain management and warehousing.
The new facility will be located at 9004-I Sightline Drive in Ladson, S.C.
For more information on joining the thyssenkrupp team, visit the company's website.
About S.C. Department of Commerce
As South Carolina's leading economic development agency, the Department of Commerce works to recruit new businesses and help existing business grow. Commerce has recruited world-class companies to South Carolina such as BMW, Boeing, Continental, Giti Tire, LPL Financial Holdings, Mercedes-Benz Vans, Toray and Volvo Cars and also supports startups, small and existing business, innovation and rural development initiatives. Commerce partners with the S.C. Technical College System via readySC to support workforce training and recruiting, and with the S.C. Department of Employment and Workforce, which provides worker training and employment opportunities within the state. IBM-Plant Location International reports in 2012, 2013 and 2015 ranked South Carolina first in the nation for attracting jobs through foreign investment. For more information, visit www.SCcommerce.com.