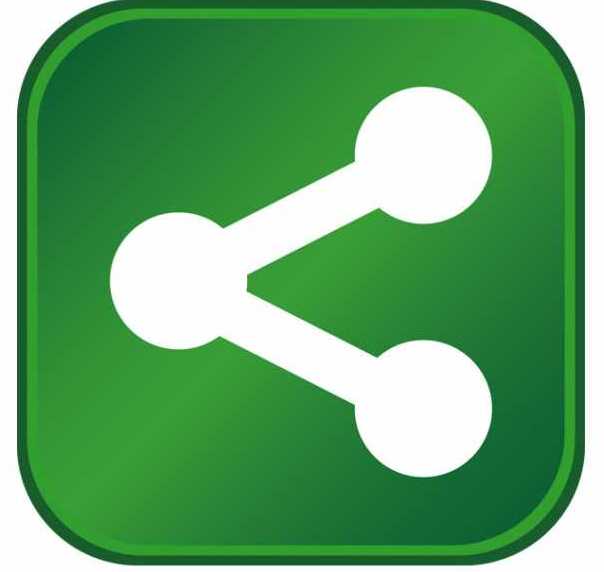 The South Carolina Department of Commerce, the Economic Futures Group of Spartanburg County and Timken announced that the company has selected a 300,000 square-foot leased facility in the Spartanburg County community of Duncan, S.C., as the location of a new distribution center. Timken has committed to invest $3 million and bring 100 new jobs to the area, in addition to 50 associates already employed by the company at an existing distribution facility in Spartanburg, who will transfer to the new facility in the Spartan Green Business Park as the company begins to occupy the space in December.
"We are very pleased to expand our presence in Spartanburg County. Having a larger facility in the area provides significant customer service efficiencies," said Chris Coughlin, president of Timken's process industries division. Coughlin noted that the opportunity to streamline distribution logistics became apparent through the company's "Project O.N.E." global business system and process-improvement initiative. "With much of our supply chain based in the Southeast, consolidating our distribution in the region will help us reduce movements between locations to serve customers more quickly. That also will make our operation leaner and greener."
"Timken has a long history in South Carolina and this announcement further strengthens the company's commitment to our state. Timken's decision to expand its operations in Spartanburg County is a strong testament that our business-friendly climate, exceptional market access and skilled workforce are continuing to provide the tools existing businesses need to grow. We congratulate Timken in its expansion and wish the company continued success in its endeavors here," said Joe Taylor, Secretary of Commerce of the State of South Carolina.
David Britt, chairman of Spartanburg County Council Economic Recruitment and Development, and board member of the Economic Futures Group, added, "We are excited by Timken's continued investment and addition of 100 new jobs in Spartanburg County. The strategic decision to locate a distribution center here reinforces our cost effectiveness as a location accessible to 70 percent of the U.S. population from within two days' truck transport."
South Carolina State Representative Mike Forrester said, "This reaffirms the importance of our state's port in the recruitment process and further positions Spartanburg as a logistics hub.  In addition to the new jobs Timken will create, it is also important to note that by successfully recruiting this expansion in Spartanburg County, we also retained 50 existing jobs. During these trying economic times, job retention is just as important as job creation, and we are very pleased with Timken's decision."
About The Timken Company
The Timken Company (NYSE: TKR, www.timken.com) keeps the world turning, with innovative friction management and power transmission products and services, enabling our customers' machinery to perform more efficiently and reliably. With sales of $5.7 billion in 2008 and operations in 26 countries, Timken is Where You Turn™ for better performance.
About S.C. Department of Commerce
The S.C. Department of Commerce works closely with economic development professionals throughout the state to recruit new jobs and investments and help existing businesses grow. Commerce has been recognized for its success in the areas of job creation and economic impact by Area Development magazine and Southern Business and Development magazine. The S.C. Department of Commerce was one of 10 state economic development organizations to receive Area Development's Silver Shovel Award in 2009 and Commerce ranked number two in the South in points per million residents by Southern Business and Development for the state's 2008 job recruitment efforts.  In addition to job and investment recruitment, the agency provides a range of business support services, offers grants for community development and infrastructure improvements, and provides tools to enhance workforce skills. For more information, visit www.SCcommerce.com