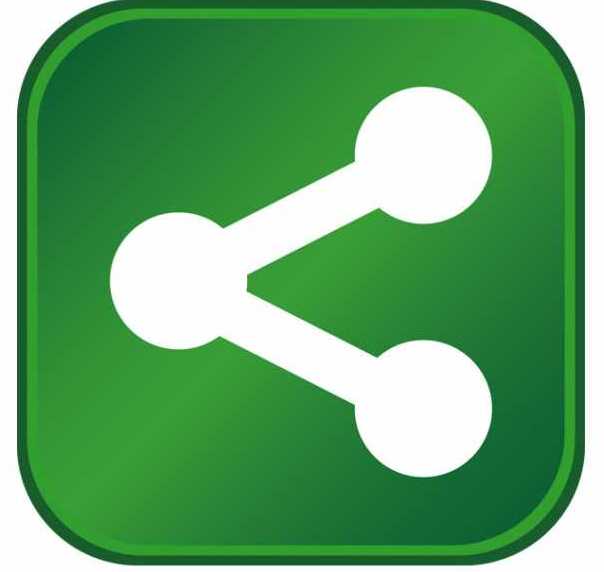 Win Chill, LLC, a 205,000-square-foot, full-service refrigerated foods warehouse and distribution center, will be the first project built in Foundation Park. The company is acquiring a 54-acre site from the Sioux Falls Development Foundation, a $5.7 million purchase which will be the largest dollar-volume sale of land for industrial use in Sioux Falls history, according to Slater Barr, president of the Development Foundation.
"Foundation Park was created for exactly this kind of project, requiring as it does a large site with BNSF rail service and excellent transportation connections," Barr said. "Win Chill will have ample space to expand their operation as the company grows."  
Responding to a need in the marketplace, Win Chill was created by investments from Legacy Developments; RLM, LLC; Alyce-Gil, LLC; Strongbox, LLC, and Freeze One, LLC, which will provide management services for the $40 million distribution facility. Gil Haugan Construction of Sioux Falls will take the construction lead for the new facility, with Tippmann Innovation providing building and technical support. Win Chill expects the building to be operational by early spring of 2018.         
"Win Chill connects the links in the refrigerated food supply chain for our region," said company spokesman Norm Drake. "With 7.7 million cubic feet of freezer and refrigerated capacity, this full-service facility will offer blast freezing, tempering, material handling and complete inbound and export rail service at the site through BNSF Railway."         
Initial designs include thousands of pallet positions to support food manufacturing customers in a four-state region, with the ability to add capacity to the operation as customer needs increase. Important services of the Win Chill facility include the QF+ In-Rack Freezing system, a blast freezing technology created by Tippmann Innovations, along with high-density pallet storage and the capability to handle multiple truckloads of products on a daily basis. The company expects to employ 30 to 35 individuals in the first phase of Win Chill's operation.           
"South Dakota has so many advantages for business, and we're thrilled the partner investors, some of our state's corporate leaders, have chosen Foundation Park," said Scott Stern, Commissioner of the Governor's Office of Economic Development. "Foundation Park's central location and transportation options are precisely why the state has been such a strong supporter of the park's development, and why it's such a good match for Win Chill's needs. It's an exciting project not only for Sioux Falls, but also for South Dakota's economy."
For more information, contact Dean Dziedzic, vice president of economic development, Sioux Falls Development Foundation, 605-339-0103 or email deand@siouxfalls.com.