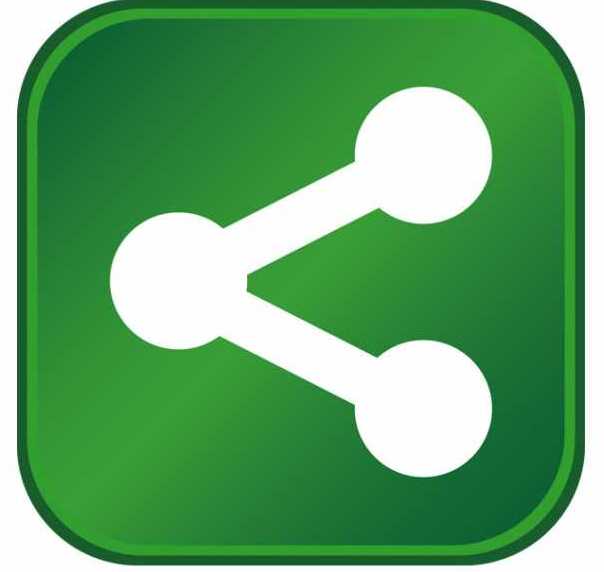 Sigma Packaging, LLC, a dealer of pre-owned packaging and processing machinery, announced plans  to expand its operations in Evansville, Indiana, creating up to 43 new jobs by 2018.
The homegrown Hoosier-company will invest $5.51 million to purchase and equip a new 231,000 square-foot facility in Evansville. The facility, which will be fully operational by January, will enable the company to expand its office space and storage facilities, increase inventory and grow its online sales division. 
"Companies like Sigma Packaging find the full package in Indiana, complete with low taxes and regulations, a sturdy infrastructure and access to an elite workforce," said Eric Doden, president of the Indiana Economic Development Corporation. "The success story of Indiana's economy is only possible when great companies and great business climates come together, creating more jobs for Hoosiers."
 Sigma Packaging, which currently employs 27 full-time Indiana associates, has already begun hiring for IT development, human resources, marketing, warehouse, ecommerce, purchasing, sales, and administrative positions. Interested applicants may apply by visiting www.sigmapackaging.com/jobs or emailing jobs@sigmapackaging.com.
"Evansville has proven to be a great business location over the past decade, and we're excited to continue expanding operations here," said Rob Palmer, president of Sigma Packaging. "Indiana's central U.S. location, access to a talented and well-educated workforce, and strong support of small business has played a key role in accelerating our growth. We're proud to call Indiana home and look forward to continuing our investment in the local community."
Founded in 2003, Sigma Packaging is a dealer of new and pre-owned processing and packaging equipment, serving clients in more than 35 countries around the world. The company also offers machine rentals, rebuilds, refurbishments, retrofits, upgrades, audits, preventative maintenance and conversions. Sigma Packaging is the exclusive consignment vendor for Pepperidge Farm's surplus processing and packaging equipment.
The Indiana Economic Development Corporation offered Sigma Packaging, LLC, up to $350,000 in conditional tax credits based on the company's investment and job creation plans. These tax credits are performance-based, meaning until Hoosiers are hired, the company is not eligible to claim incentives. The city of Evansville will consider additional incentives at the request of the Growth Alliance for Greater Evansville.
"Sigma Packaging is experiencing tremendous growth in the packaging equipment industry, yet the company has chosen to remain and continue to thrive in Evansville," said Evansville Mayor Lloyd Winnecke. "That decision is a positive reflection on our local workforce and community, on the economic development leaders who pulled this deal together, and is further proof that Evansville is moving forward."
Companies like Sigma Packaging continue to find Indiana an ideal location for growth. Just last month, Pillar Innovations, LLC, announced plans to expand its operations in Vanderburgh County, creating up to 15 new jobs for Hoosiers in the coming years.
About Sigma Packaging
Headquartered in Evansville, Ind., since 2003, Sigma Packaging has become a major supplier of used packaging and processing equipment to a wide variety of consumer and industrial companies. Sigma specializes in post-production packaging equipment, such as stretch wrappers, shrink wrappers, flow wrappers, cartoners, metal detectors and checkweighers. They also stock a wide selection of mixers, tanks, kettles, extruders and other types of processing-related equipment. To learn more about Sigma Packaging and view their selection of in-stock and brokered equipment, visit http://www.sigmapackaging.com.
About IEDC
Created in 2005 to replace the former Department of Commerce, the Indiana Economic Development Corporation is governed by a 12-member board chaired by Governor Mike Pence. Victor Smith serves as the Indiana Secretary of Commerce and Eric Doden is the president of the IEDC.
The IEDC oversees programs enacted by the General Assembly including tax credits, workforce training grants and public infrastructure assistance. All tax credits are performance-based. Therefore, companies must first invest in Indiana through job creation or capital investment before incentives are paid. A company who does not meet its full projections only receives a percentage of the incentives proportional to its actual investment. For more information about IEDC, visit www.iedc.in.gov.