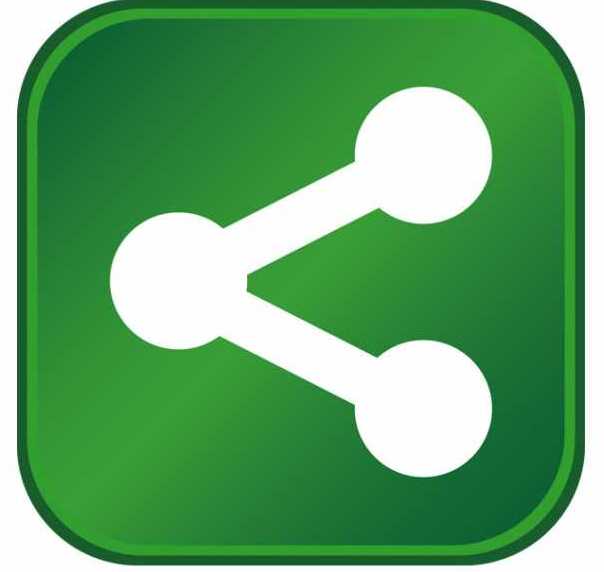 Sterilite Corporation of Townsend, MA, announced today plans to expand with a new manufacturing and distribution center in Clinton, South Carolina. Plans call for first phase construction to begin immediately, with actual manufacturing to begin next summer.
In making the announcement today, Mr. Albert Stone, Chairman of Sterilite Corporation, stated that this decision is the culmination of a thorough search of the southeastern region. We found a most suitable site in Clinton with all of the necessary infrastructure, including excellent railway and highway access. Even more important, we found a community and populace ready to wholeheartedly support our plans, our goals and our personnel needs, including a broad range of skills.
It is expected that the plant will open with about 200 employees and will grow over a few years to 600. The capital investment is anticipated to be $65 million.
This is a very significant jobs and capital investment announcement for our state, said Governor Mark Sanford. It's a perfect example of South Carolina leveraging its competitive advantage to the benefit of our rural communities.
South Carolina is proud to have landed this highly competitive project and pleased that Sterilite, after searching throughout the Southeastern region, has selected Clinton for its home. Secretary of Commerce Bob Faith said, In many ways the landing of 600 jobs is a model for state and local collaboration.
I am so pleased that Sterilite has decided to begin operations in Clinton, SC, said Clinton mayor Randy Randall. One of the top companies in the nation operating in what I consider one of the best small towns in the nation is a perfect match and a sure start to developing a stronger economy in Clinton. There is not doubt that Sterilite and the citizens of Clinton will greatly benefit from this wonderful economic affiliation.
This is a great day for Laurens County, said Joe Edwards, Chairman of the Laurens County Council. Our people have suffered from the loss of the textile industry and layoffs at other industries. The residents of Laurens County are a great resource and we are extremely pleased that these new jobs will be available to them.
Our marketing efforts are targeting the plastics industry for future growth in Laurens County, said Marvin Moss, President/CEO of Laurens County Chamber of Commerce. Sterilite will be an impressive addition to our existing plastic base. With the infrastructure that is already in place and the addition of a quality company like Sterilite, we are positioned to be a serious contender for other plastic companies.
Sterilite Corporation is the largest independent producer of plastic products for the home with plants in Massachusetts, Ohio, Alabama, Texas, and Arizona. Sterilite products are distributed throughout major discount, drug, hardware, and supermarket chains throughout the U.S.A.