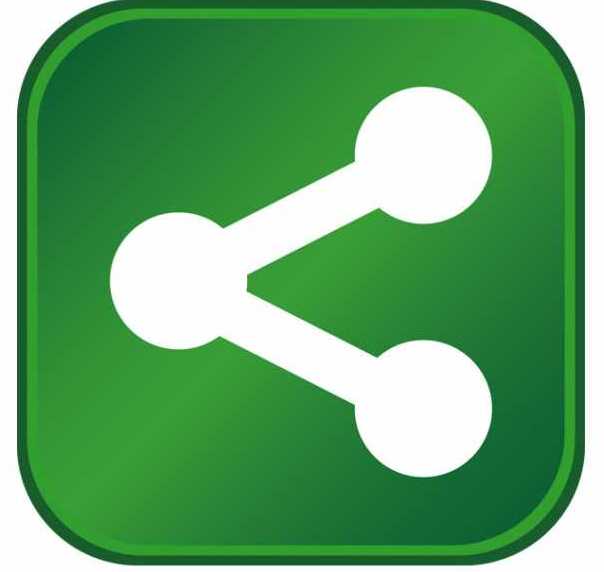 Tempur Sealy International, Inc., a manufacturer, marketer and distributor of mattresses, foundations, pillows and other products worldwide, announced plans to locate a new manufacturing and distribution facility in Plainfield, Indiana, creating up to 300 new jobs by 2015.
The Lexington, Kentucky-based company will open a 600,000 square-foot leased facility at 9597 East County Road 200 South in Plainfield. The multi-purpose facility, which is expected to be fully operational early in 2015, will handle manufacturing and distribution for the Tempur Sealy brands, in addition to being a distribution center for Tempur-Pedic. This will be Tempur Sealy's first combination assembly and distribution center.
"Out of a world of options, Tempur Sealy leaders have selected Indiana, a state that works, for their newest operation," said Governor Mike Pence. "Hoosiers can take comfort in knowing that we've built one of the strongest environments in the nation for job creation. From our workforce to our central location, Indiana offers businesses a climate for continued growth, with companies like Tempur Sealy taking notice and investing in the Hoosier State."
Tempur Sealy, which currently employs approximately 6,500 associates worldwide, plans to begin accepting applications for nearly 200 manufacturing, office and supervisory positions at the Plainfield facility in October. Interested applicants may get information at http://experience.tempurpedic.com/hoosierapplication/. 
"We're thrilled to open this new multi-purpose facility in Plainfield and we look forward to being a big part of this community," said Scott Vollet, senior vice president, global operations for Tempur Sealy International. "Because of its centralized location and proximity to our customers, the Plainfield facility will allow us to improve our customer service and logistics efficiencies. We're particularly excited to be able to deliver combined shipments of Sealy and Tempur-Pedic products to our customers."
Tempur Sealy International, Inc., which acquired Sealy Corporation in 2013, is the world's largest bedding provider. The company's brand portfolio includes Tempur®, Tempur-Pedic®, Sealy®, Sealy Posturepedic®, Optimum™ and Stearns & Foster®.
 The Indiana Economic Development Corporation offered Sealy Mattress Manufacturing Company, Inc. up to $2,800,000 in conditional tax credits and up to $100,000 in training grants based on the company's job creation plans. These tax credits are performance-based, meaning until Hoosiers are hired, the company is not eligible to claim incentives. The town of Plainfield will consider additional incentives at the request of the Hendricks County Economic Development Partnership.
"We are pleased that Tempur Sealy has chosen Plainfield as a manufacturing location for its well-known mattresses," said Robin Brandgard, president of the Plainfield Town Council. "This new project will bring approximately 300 new jobs to our town. We believe the selection of Plainfield is a testament to the economic development strategy we have in place along with the state and to the skilled labor force available in our area."
About Tempur Sealy
Tempur Sealy International, Inc. (NYSE: TPX) is the world's largest bedding provider. Tempur Sealy International, Inc. develops, manufactures and markets mattresses, foundations, pillows and other products.  The Company's brand portfolio includes many of the most highly recognized brands in the industry, including Tempur®, Tempur-Pedic®, Sealy®, Sealy Posturepedic®, Optimum™ and Stearns & Foster®. World headquarters for Tempur Sealy International, Inc. is in Lexington, KY. For more information, visit http://www.tempursealy.com or call 800-805-3635.
About IEDC
Created in 2005 to replace the former Department of Commerce, the Indiana Economic Development Corporation is governed by a 12-member board chaired by Governor Mike Pence. Victor Smith serves as the Indiana Secretary of Commerce and Eric Doden is the president of the IEDC.
The IEDC oversees programs enacted by the General Assembly including tax credits, workforce training grants and public infrastructure assistance. All tax credits are performance-based. Therefore, companies must first invest in Indiana through job creation or capital investment before incentives are paid. A company who does not meet its full projections only receives a percentage of the incentives proportional to its actual investment. For more information about IEDC, visit www.iedc.in.gov.