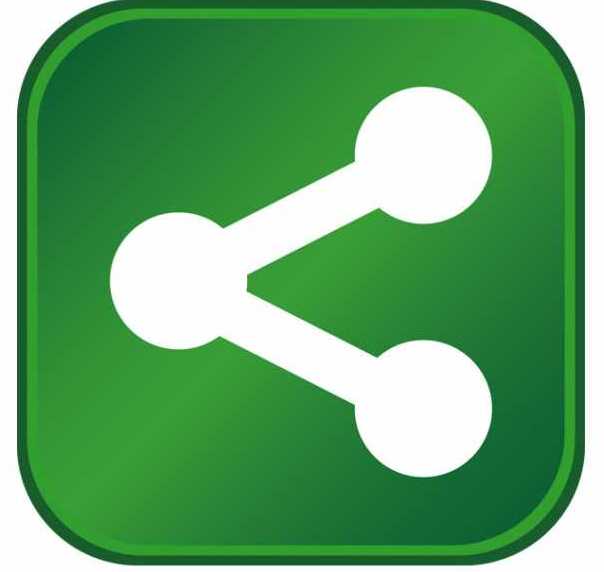 Tennessee Department of Economic and Community Development Commissioner Bill Hagerty along with UWT Logistics announced plans to expand the company's facilities on East Holmes Road in Memphis, Tenn.  The expansion represents a $4.8 million investment by UWT Logistics and will create 81 new full-time jobs.
"Tennessee's global transportation systems provide unsurpassed efficiency and proximity to customers throughout the U.S. and around the world," Hagerty said.  "Companies like UWT Logistics understand the competitive edge that our solid infrastructure and pro-business environment offer.  I appreciate the continued investment UWT Logistics is making in Shelby County and its citizens." 
"At UWT Logistics, we are committed to making a difference in Memphis though our core values of family, excellence and growth.  We have a team in place that does the family-thing well, both internally and in our community.  We continue to strive for excellence both in service to our customers and in being diligent with our resources.  With those values in place, the table is set for growth," UWT Chief Financial Officer David Ozier said.  "We are focused on expanding our footprint in the city of Memphis by bringing in new customers, offering more services and adding the right people to our family.  We are grateful for the state of Tennessee Department of Economic and Community Development, the Greater Memphis Chamber, the Economic Development Growth Engine for Memphis and Shelby County, and other local economic development agencies for their support in reaching our goals."  
"This is another significant step forward in our efforts to provide jobs and strengthen our local economy," Memphis Mayor AC Wharton said.
"UWT Logistics personifies what it means to be great corporate citizens.  In everything they do, you can see that they have a great passion for Memphis and its people," Senior Vice President of the Memphis Chamber Mark Herbison said.  "The jobs they are creating in some of the poorest neighborhoods of the city are making a real difference in the lives for some of the people in our community that need it most."
UWT Logistics is a world leader in supply chain services, helping manufacturers and retail distributors achieve competitive advantage in the storage, control and transportation flow of product since 1990 when Calvin Ozier purchased the company.  Ozier's three sons manage UWT Logistics along with a staff who strive to achieve excellence and growth through family-oriented relationships.  To learn more about UWT Logistics, please visit http://uwtlogistics.com.
About the Tennessee Department of Economic and Community Development
The Tennessee Department of Economic and Community Development's mission is to develop strategies, which help make Tennessee the No. 1 location in the Southeast for high quality jobs. The department seeks to attract new corporate investment in Tennessee and works with Tennessee companies to facilitate expansion and economic growth. Find us on the web: www.tn.gov/ecd. Follow us on Twitter: @tnecd. Like us on Facebook: www.facebook.com/tnecd.