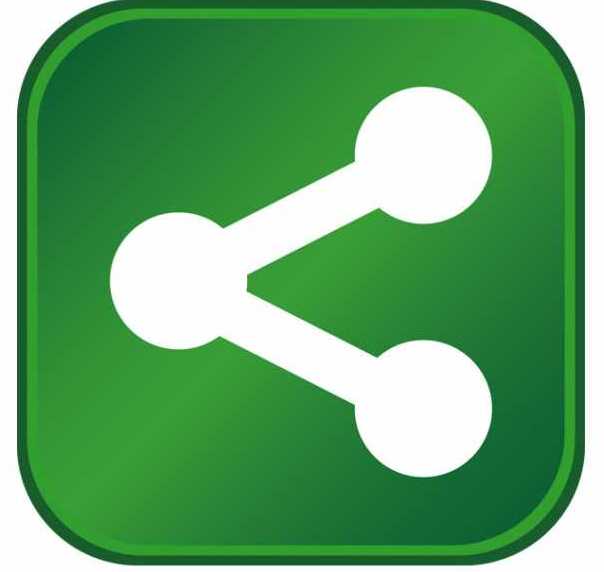 TPS Industrial Services, an integrated logistics solution provider, announced plans to expand its headquarters in Indiana, creating up to 61 new jobs by 2020.
"As the Crossroads of America, Indiana's highway network allows companies like TPS Industrial Services to ship their goods to 80 percent of the U.S. and Canada within 24 hours," Governor Eric Holcomb said. "Indiana ranks best in the Midwest and fifth in the nation for doing business, and we will maintain our position by continuing to provide the network of roads, bridges and other infrastructure businesses need and expect."
Established in 2014 with a single truck and driver, the certified women- and minority-owned business has grown significantly in the last two years and currently employs 15 full-time Hoosiers. The company, which has already hired six full-time employees toward its goal of 61, plans to immediately hire four more full-time positions and will begin hiring for CDL drivers, dispatchers and sales executives in the next six months. The new positions are expected to pay salaries 25 percent higher than the state's average wage.
To accommodate its growing team, TPS will invest nearly $3.5 million over the next two years, with plans to construct a new headquarters in Bartholomew County. The company's new terminal will expand TPS' headquarters footprint by 50,000 square feet and also allow the company to house its distribution and fulfillment center on site. With its growth, the company will also purchase additional trucks and trailers in order to meet rising demand from customers to ship dry goods, plastic parts, automotive supplies and canned goods across the United States. 
"We are proud to be an Indiana-based company here in the crossroads of America and the headquarters of the best diesel engine manufacturer in the world," said Telma Santana, founder and president of TPS. "Our team of professionals is dedicated to serving customers large and small, ensuring quality and implementing processes and procedures to improve deficiencies in the supply chain while adding value to our customers. TPS looks forward to generating more jobs, growth and opportunities for workers here in Columbus, Indiana."
TPS provides transportation management and logistics services to more than 12 customers, including Celadon, Con-way, DSV, Faurecia, Penske, Echo Global Logistics and Sunright America, to enable increased functionality, cost savings and network enhancements that improve supply chain efficiencies. TPS provides distribution and fulfillment services as well as transportation management services such as dedicated fleet, truck load, just-in-time, shuttle services, milk runs and reverse logistics.
"TPS is known for delivering best-in-class logistics services to their customers, and we are happy to welcome their growth in Bartholomew County," said Jason Hester, president of the Greater Columbus Economic Development Corporation.
The Indiana Economic Development Corporation offered TPS Industrial Services up to $500,000 in conditional tax credits and up to $40,000 in training grants based on the company's job creation plans. These tax credits are performance-based, meaning until Hoosiers are hired, the company is not eligible to claim incentives. 
Known as the Crossroads of America, Indiana is home to 14 pass-through interstates, connecting 82 million people within a 500-miles radius of the state's borders. Indiana's infrastructure has helped 5,700 transportation and logistics companies like TPS Industrial Services operate in Indiana, with the industry's growth in Indiana outpacing the nation's rate of growth.
About TPS Industrial Services
TPS Industrial Services, LLC is an integrated logistics solution which delivers value to our customers. We focus every day on speed and reliability while measuring against standards and benchmarking against best in class. 
About IEDC
The Indiana Economic Development Corporation (IEDC) leads the state of Indiana's economic development efforts, helping businesses launch, grow and locate in the state. Governed by a 12-member board chaired by Governor Eric J. Holcomb, the IEDC manages many initiatives, including performance-based tax credits, workforce training grants, innovation and entrepreneurship resources, public infrastructure assistance, and talent attraction and retention efforts. For more information about the IEDC, visit www.iedc.in.gov.