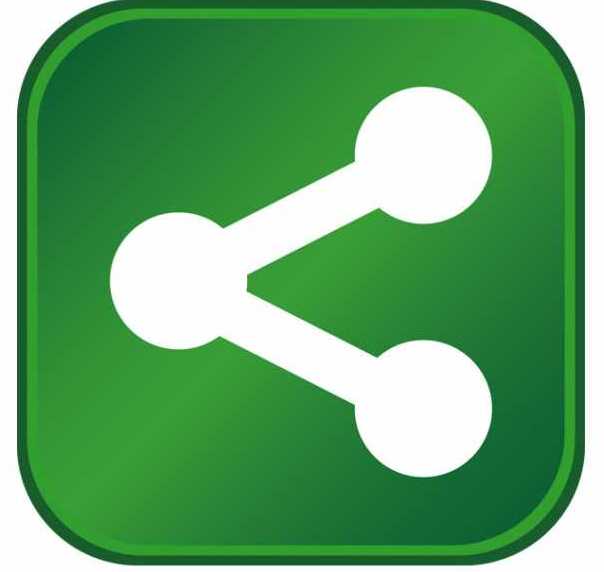 Barton Logistics, the freight transportation service has announced the relocation of its headquarters. The 19-year-old Medina, Texas-based company will be moving to Bandera, Texas, the cowboy capital of the world. Their new address is 4333 State Highway 16 South Bandera, Texas 78003.
For Barton Logistics the new headquarters location means more room for employee expansion and it provides the ability to sustain the Barton Logistics double-digit compound growth in revenue.
Recruiting is also underway to fill the new space with more A-team members. The new location will play a substantial part in attracting go-getters from San Antonio's large talent-pool.
"Barton Logistics has grown at an accelerated rate and it's critical for us to continue to grow with more team members who can keep up with us and at the same rate," Said Criss Wilson, vice president of operations.
"This isn't really leaving Medina, we consider Bandera and the entire Hill Country to be an extension of home," said Founder and CEO, Mandy Barton, when asked about how she felt moving the headquarters location. "There are many of us who still live in Medina and will continue to contribute our time and resources there, as well as in Bandera, where our boots are. We view this as an expansion of our home­––my heart is right where it has always been," said Barton.
By mid-Feb. 2016, they will occupy a 15,000 square-foot building just west of San Antonio with a jaw-dropping view that overlooks the Texas Hill Country. Fitted with advanced technology and rustic charm, the interior will be a Barton design statement. The property has an adjacent auto shop, a vacant lot next door as well as a large parking lot that are all for lease at present. Construction is currently in progress, and the Barton team can expect upgrades to be implemented to the 10-year-old building by the end of March.
About Barton Logistics
Since 1997, Barton Logistics has been providing full truckload freight transportation services and earning a customer approval record that speaks volumes about the company's values and dedication.  Barton's reputation has been built on making promises and keeping them.  Life is Better with Barton, isn't just the company's tag line, it is the spirit that drives the team to find solutions, exceed expectations and most of all "never, ever quit."  The company is headquartered in Medina, Texas.  For more information, visit www.bartonlogistics.com.