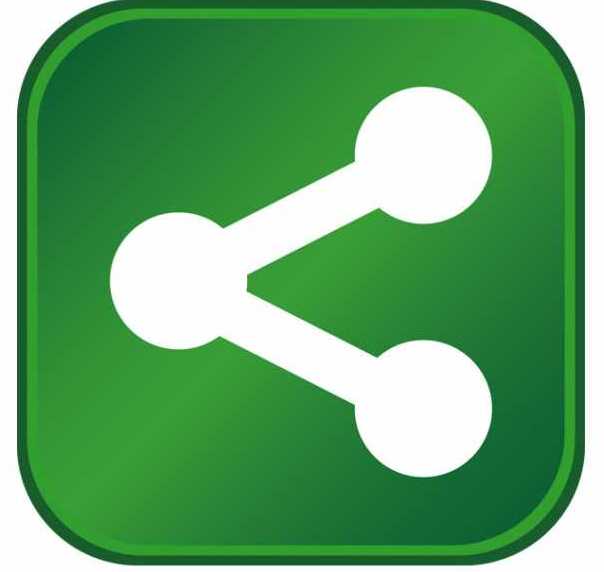 Cagney Global Logistics, a leader in providing logistical and transportation services, is excited to announce the relocation of their corporate headquarters, effective immediately. The new facility, located at 9000 N Royal Lane, Suite B, Irving, Texas 75063 includes a larger distribution warehouse, more office space and improved systems aimed to prepare for future growth.
Cagney Global Logistics Vice President of Operations, Paula Howard, said the move was necessitated by growth the company has realized in the last few years. "As our solutions have become better known, demand has risen – and quickly," said Howard.
The 101,000 square foot facility includes more overhead doors and larger warehouse space to conduct operations. The close proximity to the Dallas/Fort Worth Airport and the local highway infrastructures (sitting between IH-635 and SH-114) will also benefit customers and employees.
According to CEO and President Tom Cagney, "This was the perfect time for us to relocate. Client response to our services has been fantastic. This has promoted new business for the company, and we're pleased to move into a larger office to accommodate even more growth."
About Cagney Global Logistics
Cagney Global Logistics has been serving customers since 1986. We are a privately held organization, providing a wide variety of logistic and supply chain services. Our services include warehousing, distribution, storage, global cargo transportation, business to consumer logistics, reverse logistics, supply chain execution and analytical tools. Cagney Global Logistics has locations in Colorado, Texas and Missouri and through our strategic partnerships provides transportation and distribution services throughout the world.