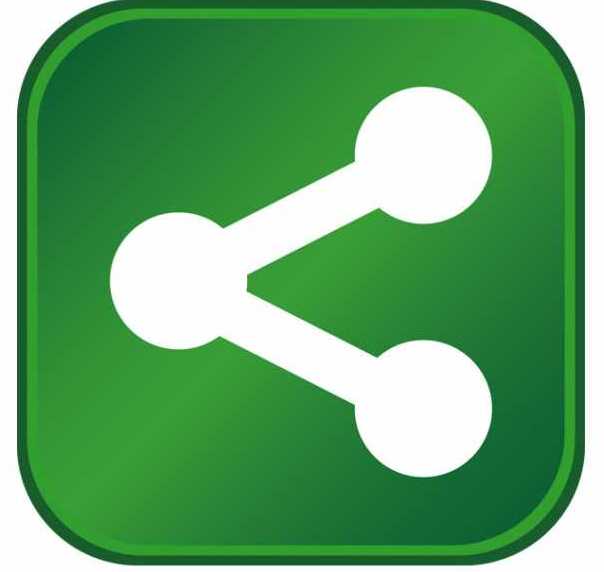 Intermarine, LLC ("Intermarine") officially opened its state-of-the-art Operations Center at Industrial Terminal, the leading breakbulk terminal on the Houston Ship Channel. This landmark building is the only office building of its kind on the Ship Channel and houses Intermarine's entire technical, operations, traffic and terminal teams.  
The Operations Center is located at 14035 Industrial Road in Houston, Texas, and is a five story, 13,311 square foot building just 200 feet from the Houston Ship Channel. The fourth floor houses a customer center with floor to ceiling windows and premium audio visual equipment from where customers will have sight lines to all of our main docks. "The idea is to have our customers be able to monitor the loading or unloading of their cargo from a comfortable space. We also encourage them to visit the ship, but in the event of weather or timing, they can get an up close view from our building. When the weather is nice, people can also visit the fifth floor observation deck. This allows an unobstructed, 360 degree, view from the Beltway all the way to downtown Houston," Mark Johnson, Vice President, Global Sales and Marketing, said.
"This new Operations Center enables us to continue our plan of growth and expansion, but more importantly it gets all our operations, technical, port captain and traffic teams together in one location.  Bringing these groups closer to our client's cargo makes all of our processes more efficient. We are quicker to react, if needed, and able to give real time updates as to the activities at Industrial Terminal. The Center reinforces our commitment to providing our teams with the best resources to meet our customers' needs," added Al Stanley, President and CEO.
 "The Operations Center is open to Houston business and industry groups for special events, as well.  We already have a number of industry and business events on the calendar and welcome the opportunity to showcase this unique space in East Houston," offered Melinda Liles, Director of Marketing and Corporate Communications.
About Industrial Terminals
Developed by Intermarine, Industrial Terminals is the largest project cargo port in the United States. Centered on 95 acres adjacent to the Houston Ship Channel, Industrial Terminals is designed to provide maximum flexibility for handling project and breakbulk cargoes to multiple trade lanes. Highlights of Industrial Terminals include: three deep water berths, 457 meter barge terminal with rail support, cargo marshaling capacity with covered warehousing, ITEX delivery service, IPACK export packing services, direct ship-to-rail access and Saturday receiving.
About Intermarine LLC
Intermarine is a global leader in the transport of project and breakbulk cargoes.  Founded in 1990, the company, through its subsidiaries and worldwide network of 18 offices, controls an international fleet of more than 45 vessels with lifting capacity up to 800 metric tons. Intermarine provides ocean transportation and marine logistics services with regular sailings in the Americas, West Africa, Europe, Asia, and the Middle East, plus inducement voyages to Australia and other international ports.  The company operates the largest U.S. flag heavylift fleet and controls Industrial Terminals, the largest project cargo terminal in the United States.  For more information please visit www.intermarineusa.com.