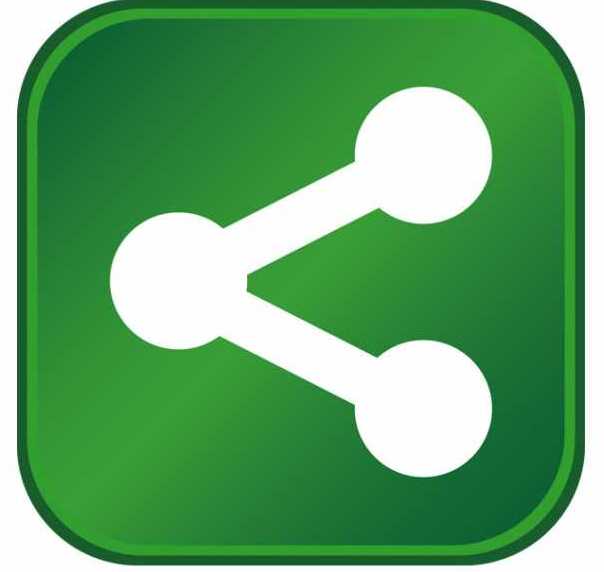 KMM, a leader in supply chain and logistics services to the U.S. communications industry, has expanded its national distribution network with a 200,000 sq. ft. facility in Grapevine, Texas.
"The Dallas area is a terrifically dynamic region for the communications industry," said Katherine McConvey, CEO of KMM. "Many of our customers and manufacturers have a strong presence there, and KMM is pleased to have a local facility to serve them."
The building features 200,000 sq. ft. of Class A distribution space, another 5,000 sq. ft. of office space and 31 docks. It is located four miles north of the Dallas-Fort Worth Airport. KMM distributes communications equipment out of the facility and also performs engineering and tower training services in this location.
Outside of Texas, KMM's distribution footprint includes 34 facilities with 1.2M sq. ft. of warehouse space under roof, with central distribution centers in New Jersey and California (totaling 300k+ sq. ft.).
"We took a hard look at our facility rationalization plan before deciding on the Dallas area," said John Campanelli, president of business operations for KMM. "We wanted to optimize transportation lanes to help control freight costs for our customers. We also wanted a large facility in the central U.S. to provide a certain amount of distribution redundancy to our coastal operations which further enhances our disaster recovery program."  
KMM will celebrate the opening with a customer appreciation event Jan. 30.
About KMM
Since 1991, KMM has been providing supply chain managed services to the U.S. communications market. In a fiercely competitive industry with fast-changing technology and escalating customer expectations, KMM flexes its award-winning supply chain capabilities to deliver reliable, predictable results to its customers such as carriers, original equipment manufacturers and system integrators. KMM is a privately-held, certified woman-owned business enterprise. Visit kmmcorp.net or contact info@kmmcorp.net for more information.