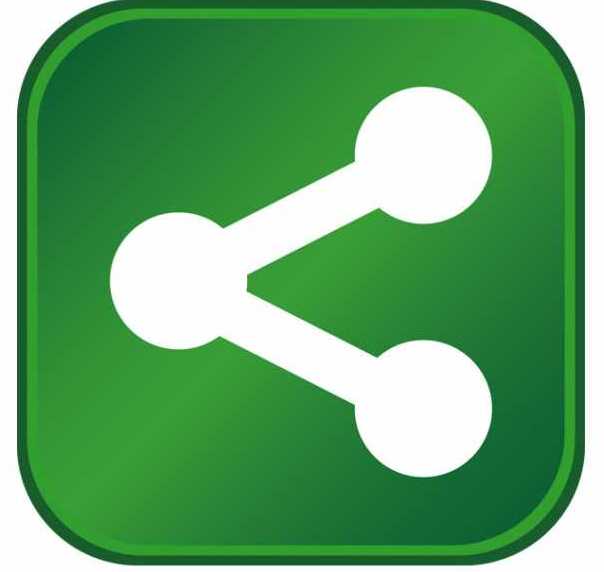 Levelland Economic Development Corporation and Titan Transloading, LLC have agreed to terms with its lenders to break ground on a $5.1 million transloading facility. In addition, Titan Trucks, Inc. has added $3.65 million in equipment; primarily trucks and trailers. Titan has agreed to add $500,000 in payroll in year two creating an estimated 10 new jobs and an additional $250,000 in year three adding an additional 5 jobs.
The Levelland plant is designed to handle unit trains of frac sand for the oil and gas industry and bulk agricultural products. The Levelland Industrial Rail Park design allows unit trains to move though the facility and transload in a 24 hour period. Titan currently transloads material from manifest cars directly onto trucks heading to the oil field and agricultural markets.
"Titan Transloading, LLC is very proud to be the first primary tenant in Levelland's Rail Park. We would like to thank Shawn Kirkpatrick and the LEDC board for their hard work and professionalism," said Shannon Himango, President, The Titan Companies.
"This project represents a significant milestone in the Rail Park; it is our first major project to break ground. The LEDC is proud to have worked with Titan to assist them in bringing this facility to Levelland, Texas. As we continue to develop the park we will reflect on how nice it was to break ground on the first major facility with a local company based in Levelland, Texas," said Shawn Kirkpatrick, Executive Director.
History
Located on the South Plains of West Texas, the Levelland Industrial Rail Park is 243 acre industrial park developed by the Levelland Economic Development Corporation primarily for industries requiring rail service. The park was completed in November 2010 and includes over 20,000 linear feet of 132# rail on concrete railroad ties. The park contains lots for both rail and non‐rail users with sizes ranging from 5 to 60 acres.
Conveniently located just 30 miles west of Lubbock, Texas the park is just minutes from Interstate 27 and the Class 1 BNSF, both located in Lubbock. Located near the center of the nation midway between Interstates 20 and 40, Levelland has easy, quick access to cross continent  truck routes.