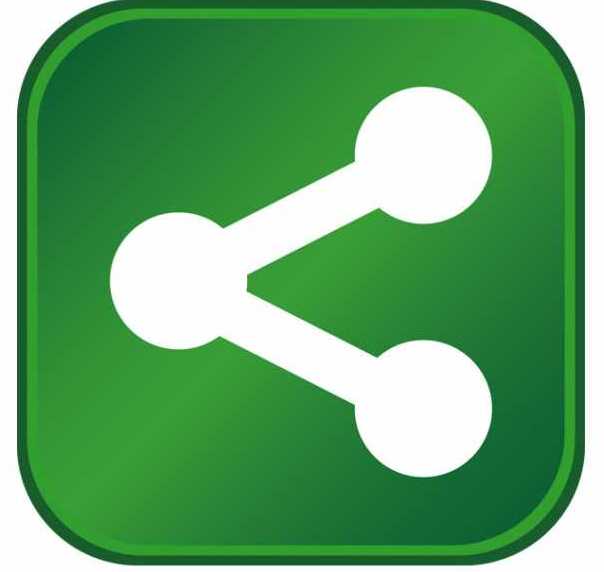 The Sherman Economic Development Corporation (SEDCO) and Midway Warehouses, LLC are pleased to announce the construction of a new commercial warehouse will soon be completed.
The 60,000-square-foot industrial building is located on a 4.8-acre site at 2945 Fallon Drive in Sherman, Texas. The construction is estimated to be completed by the end of February.
Midway's new warehouse/manufacturing space features a 30-foot clear height at the center and builds to suit office space. The building can be sub-divided for multiple tenants, and there is as much as 150 acres available for future expansions. Major north-south U.S. Highway 75 and east-west U.S. Highway 82 are within two miles, making Midway's new warehouse perfect for immediate access to the Dallas/Fort Worth marketplace.
About Midway Industrial Park
Midway Industrial Park is a 300-acre industrial complex, currently home to the United Parcel Service (UPS), Federal Express (FedEx), PepsiCo, Frito Lay, Eaton, and many other corporations. With services ranging from cross docking to multi-year leases to complete build to suit facilities, Midway Industrial Park can help you find the perfect solution for your business needs. For more information, contact Oliver McElroy at 903-893-5591 or visit www.midwaypark.com.
About SEDCO
The Sherman Economic Development Corporation is the economic development catalyst for the City of Sherman, Texas, an expanding city of 40,000 plus located in the north portion of the Dallas/Fort Worth Metroplex. Sherman is the county seat and principle city in Grayson County, which has a total population of more than 120,000. For more information, contact John Plotnik, SIOR, CEcD at 903-868-2566 or visit www.sedco.org.