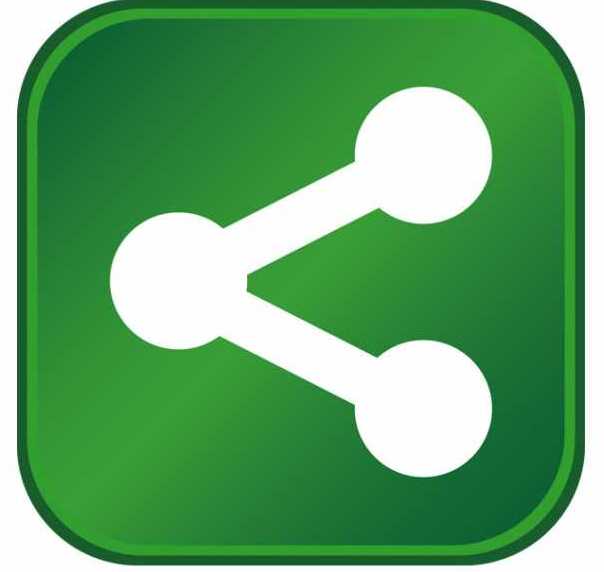 Gov. Rick Perry has announced a Texas Enterprise Fund (TEF) investment of $3.9 million in Omnitracs LLC, which is relocating its headquarters from San Diego, California to Dallas, creating 450 jobs and $10 million in capital investment.
"Employers of all sizes and from all industries know that Texas' model of low taxes, smart regulations, fair courts and skilled workforce provide the best chance for their success now and well into the future," Gov. Perry said. "Omnitracs is the latest employer to call Dallas home, creating hundreds of jobs in the area and pumping millions in capital into the local economy."
Omnitracs has provided fleet management solutions for the U.S. trucking industry for more than 25 years. The company's services include software applications, GPS fleet tracking, platforms and information services. The new headquarters will house jobs in a variety of fields, including engineering, research and development and finance.
"We are extremely pleased to be expanding our operations to Dallas and greatly appreciate the collaboration with and support from state and local officials in Texas," stated John Graham, CEO of Omnitracs. "Our new headquarters in downtown Dallas will situate us much closer to many of our fleet customers and provides convenient access by air to virtually all of our clients. This is an exciting time in the evolution of our growing business and we look forward to the many opportunities associated with this new location."
"We are thrilled to welcome Omnitracs to the growing list of technology companies choosing to make Dallas their home," said Dallas Mayor Mike Rawlings. "Dallas is an ideal location for companies seeking a booming economic climate and a talented workforce, and we think Omnitracs will fit right in."
The Legislature created the TEF in 2003 and reauthorized funding in 2005, 2007, 2009, 2011 and 2013 to help ensure the growth of Texas businesses and create more jobs throughout the state. TEF projects must be approved by the governor, lieutenant governor and speaker of the House. The fund has since become one of the state's most competitive tools to recruit and bolster business.
To date, the TEF has invested more than $560 million and closed the deal on projects generating nearly 74,800 new jobs and over $24 billion in capital investment in the state.