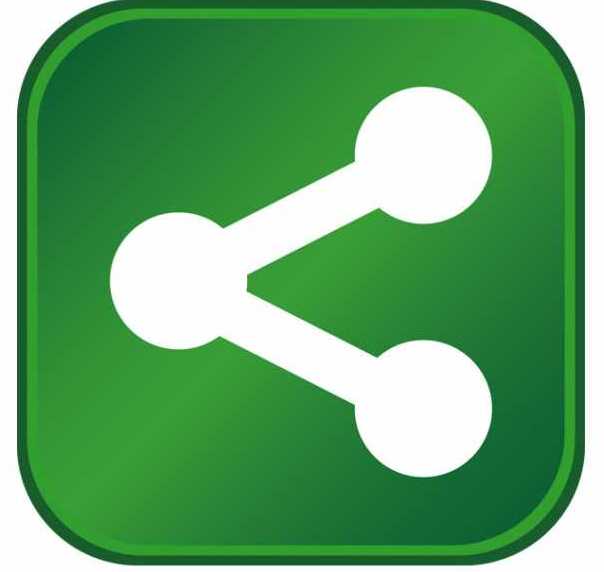 UPS announced the construction of a new package distribution facility in the Austin area.  The package processing facility will include automated sorting systems and will house approximately 300 UPS® delivery vehicles. The new building fortifies UPS's integrated delivery network in central Texas and addresses growing customer needs across a variety of industries.  UPS will invest more than $70 million on the project.
"UPS is focused on helping our customers in Texas and around the world solve their logistics problems," states Craig Wiltz, president of UPS's Red River District. "This new facility in Round Rock will provide additional pickup and delivery service to UPS customers throughout the area so they can focus on growing their business."
 The building's automated sorting systems are designed to move packages through the sort process capturing package data and routing volume to proper load positions. Six-sided decode tunnels will capture package information from address labels. Label applicators will place "smart labels" on packages for local delivery, providing UPS loaders faster instruction of proper loading versus conventional systems. This enhancement is part of UPS's suite of package flow technologies. 
The building's footprint will be roughly 225,000 square feet sitting on approximately 50 acres of land. The facility's team will provide pickup and delivery services to UPS customers in the greater Austin area. In 2014, UPS also announced two new distribution facilities in the Dallas/Fort Worth area and the expansion of its distribution and sorting facility in San Antonio earlier this month. The Round Rock building is expected to open at the end of 2018.
About UPS
UPS (NYSE: UPS) is a global leader in logistics, offering a broad range of solutions including transporting packages and freight; facilitating international trade, and deploying advanced technology to more efficiently manage the world of business. Headquartered in Atlanta, UPS serves more than 220 countries and territories worldwide. The company can be found on the web at ups.com® and its corporate blog can be found at longitudes.ups.com. To get UPS news direct, visit pressroom.ups.com/RSS.