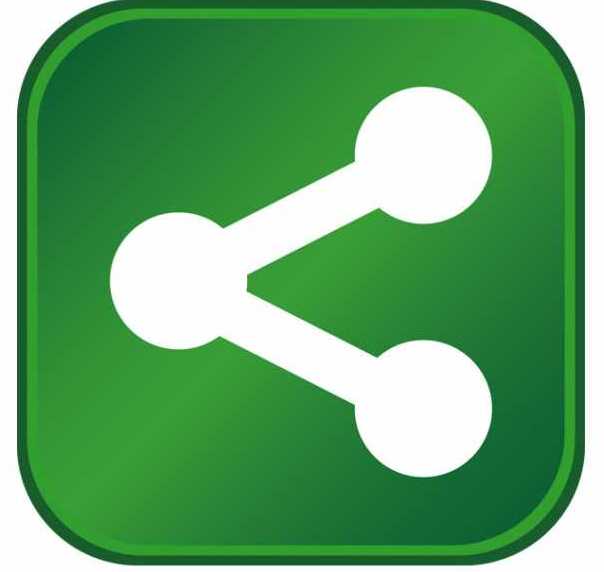 UPS announced the addition of two new package distribution facilities in the Dallas-Fort Worth Metroplex, one facility to open in the city of McKinney. The distribution facility located in McKinney will bring approximately 120 new full-time jobs to the area.  By 2017, UPS will also bring over 200 part-time jobs to McKinney.
"We are honored to have the world's leading package delivery company and a global leader in supply chain solutions land in McKinney," said McKinney Mayor Brian Loughmiller. "UPS is consistently recognized for 'going the extra mile' and we look forward to having such a great company in our community."
"We are expanding in Fort Worth and McKinney in order to meet demands arising from volume growth," said Craig Wiltz, UPS President of the Red River District. "These new facilities increase our ability to efficiently serve customers throughout the Metroplex."
UPS will utilize an existing facility in McKinney that was formerly occupied by Blockbuster. Of the 888,000-square-foot facility, UPS will occupy 215,000-square-feet located at 3000 Redbud Blvd. McKinney, TX 75069. The facility will address the growth in increased package volume.
"The building in McKinney is a great fit for UPS and will provide the space and central location that was integral in the site selection process," said Sharon Morrison, CEO with E Smith Realty. "McKinney is an exciting place to be and UPS will be an excellent addition to the community."
"We are excited to welcome such a reputable company to McKinney," said McKinney Economic Development Corporation Board Chairman, Ernest Lynch III. "The city's central location and easy access to major highways makes it an ideal location for UPS to serve customers nationwide."
The company plans to occupy the new facility in November 2014.
About the McKinney Economic Development Corporation
The McKinney Economic Development Corporation (MEDC) was created in 1993 to support the development, expansion and relocation of new and existing companies. The MEDC is an organization with a mission to work to create an environment in which community-oriented businesses can thrive. The MEDC is actively pursuing investments in Aeronautics /Aviation, corporate headquarters, emerging technology, healthcare and medical device manufacturing, professional services and renewable energy. For more information, visit www.mckinneyedc.com.
About E Smith Realty Partners
E Smith Realty Partners is a national commercial real estate firm providing strategy, services and solutions. We saw an opportunity to build a better platform focused around the client's needs.  The formula was simple.  Hire best-in- class professionals, foster total collaboration, provide superior services and allow our team to customize the solution based on project objectives. We are on a mission to challenge the industry, raise the bar of excellence and improve our communities.  For more information, visit http://esmithrealty.com/.