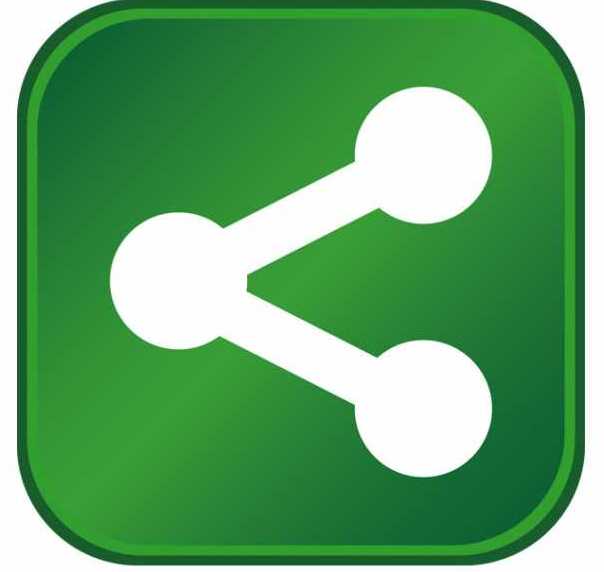 Denton Chamber of Commerce officials announced that U.S. Cold Storage has purchased 40 acres to build a new warehouse in western Denton, Texas. 
The project is expected to create 67 new jobs with an average salary of $38,010.
The site is on Jim Christal Road, east of Western Boulevard. 
The company plans to invest about $34 million in building a large refrigerated and frozen food warehouse that will open before the end of the year, according to Adam Gawarecki, vice president of economic development for the Denton Chamber of Commerce.
The company employs 2,500 people at 38 facilities in 13 states, including warehouses in Dallas, Fort Worth and Arlington. Its clients include Kraft, Kellogg's, Unilever and Butterball.