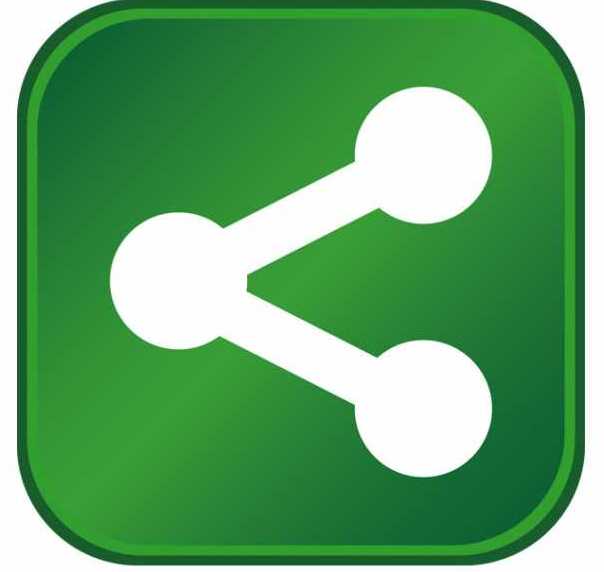 The South Carolina Department of Commerce and the Economic Futures Group of SpartanburgCounty announced that United Tool & Mold Inc. (UTM) will expand its facility in SpartanburgCounty. The expansion is expected to generate an estimated 20 highly-skilled jobs in the mold making industry.  These jobs will support the growing demands of the automotive, consumer products/appliances, aerospace, trucking and medical industries.
UTM opened its doors in 1995 in Inman, S.C. and moved shortly thereafter to the current company headquarters located in Easley, S.C.  Looking to expand into the large tooling market, UTM opened the Duncan facility in 2003.  In expanding the Duncan facility, UTM will continue in "Keeping the Plastics Industry Running" by moving closer to becoming a one-stop shop.
As a leading provider of engineering change and repair services in the southeast, UTM has built its reputation through strong customer relationships, quality craftsmanship, timely deliveries, and competitive pricing.
As a certified ISO-9001:2000 company, UTM strives to be on the cutting edge of technology in the mold repair industry.  Through skilled employees and state-of-the-art technology, UTM continues to be the most responsive mold repair shop in the southeast.  Technology upgrades have included two 5-Axis high speed milling machines with maximum spindle speeds of 30,000 RPM's, with machining size capabilities of 236" x 103".  EDM (electro-discharge) machines, CAD (computer-aided design) services, reverse engineering and conventional machining are just a few technologies currently in use at UTM.
While the Easley facility has crane capacity of 30,000 pounds, the Duncan facility can handle up to 130,000 pounds.  This movement towards the large tooling sector has also pushed UTM to increase its trucking capabilities.  With four trucks always on the road, UTM can haul up to 120,000 pounds.
UTM also offers a service-on-site program.  This program brings UTM employees to customer facilities to work on molds still in the press.  This service has been upgraded to include a mobile laser welder and a fully equipped service van.
Not only will the announced expansion increase the existing facility by more than 12,900 square feet, it will also allow UTM to add more advanced equipment, all under the use of a 55 ton crane.  This additional space and equipment will allow UTM to meet the growing needs of customer compressed lead times, providing turn-around times that keep customers in production.
"This expansion will allow us the opportunity to provide expanded service capabilities to our customers," said Scott Phipps, president of United Tool & Mold.  "This is the first step in meeting our ultimate goal of being one-stop mold shop.  The additional floor space will allow us to hire more of the highly skilled workers that our industry is known for.  While we look to provide the best technologies on the market, we also know that we are only as good as our employees."
"We are happy to be making this investment back into the state that has supported us from the very start," said Andrew Carroll, vice president and co-founder.
"United Tool and Mold is a regional leader in producing molds for the automotive industry and an important part of the automotive industry in the Upstate. The company's decision to expand its operations in South Carolina is a testament that our state's business-friendly climate and quality workforce are working to attract investment and job opportunities. Thanks to the team effort of state and local officials, SpartanburgCounty will benefit from this investment," said Joe Taylor, Secretary of Commerce.
"SpartanburgCounty is extremely pleased that United Tool & Mold, Inc. is expanding their existing operation that has been established in our community since 1995. UTM's decision to expand their Duncan facility demonstrates our community's ability to attract quality companies providing excellent job opportunities for the citizens of Spartanburg," said the Honorable David Britt, Chairman Economic Recruitment and Development Committee, Spartanburg County Council and member of Economic Futures Group Board of Directors.