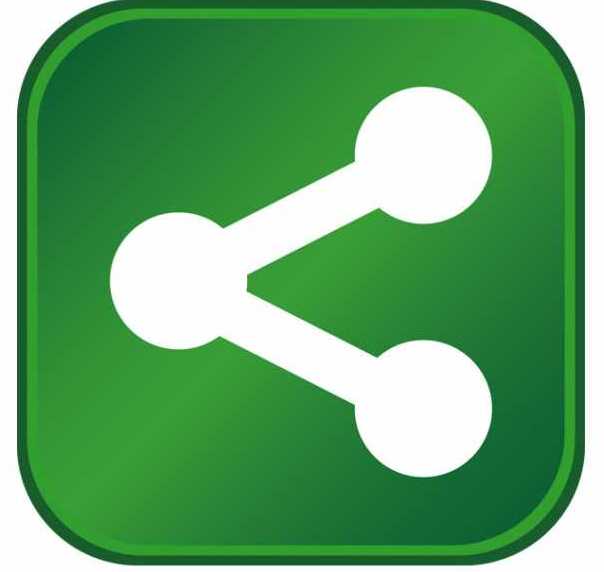 With unprecedented volume fueled by the rise of e-commerce and the growth of Canadian businesses, UPS® plans to invest more than $500 million toward facility expansions and technological enhancements in Canada, adding more than 1,000 new jobs. The investment in Canada is included in the company's previously stated capital expenditures for 2018.
Prime Minister Justin Trudeau joined UPS Chairman and Chief Executive Officer David Abney in Toronto to formally announce UPS's major investment in Canada at the company's global management conference, held at the Fairmont Royal York.
Construction of a $125-million, 180,000 sq. ft. expansion to the company's Montreal hub, which will be UPS's first automated sorting facility in Canada, has already begun.  Additional facility-based projects include expansions in the Greater Toronto Area and other parts of Ontario as well as Quebec, British Columbia, Alberta and Manitoba.
"UPS is the kind of company we want in Canada, one that invests in its people and creates better opportunities for hard working folks to get ahead. I am thrilled they will expand their Canadian operations, invest in our economy, and create so many good, well-paying middle class jobs for Canadians," said Prime Minister Justin Trudeau.
As the first market in the company's international expansion in 1975, UPS's Canadian operations have grown to include more than 12,000 employees, 1,100 UPS Access Point locations and 63 facilities covering more than 2.3 million sq. ft.
"UPS Canada is capitalizing on customer growth and solid operating leverage," stated UPS Chairman and Chief Executive Officer, David Abney. "Strong returns coupled with continued customer demand create an optimal time for this investment that we expect to even further contribute to Canada's vibrant economy."
In addition to optimizing the UPS Canada network through facility expansions and improvements, UPS will maintain its focus on meeting environmental sustainability goals through the use of alternative fuels and technology designed to reduce distance and fuel consumption. UPS Canada has set a goal to have 50 percent of its fleet running on alternative fuels by the end of 2018.  The company has also launched a fleet of compressed natural gas vehicles in British Columbia, a first for UPS in Canada.
"UPS is committed to investing in the infrastructure, workforce and technology that will help Canadian businesses grow and enable Canadian consumers to acquire their goods efficiently and sustainably," stated Christoph Atz, president, UPS Canada.
About UPS
UPS (NYSE: UPS) is a global leader in logistics, offering a broad range of solutions including transporting packages and freight; facilitating international trade, and deploying advanced technology to more efficiently manage the world of business. Headquartered in Atlanta, UPS serves more than 220 countries and territories worldwide. The company can be found on the web at ups.com® and its corporate blog can be found at longitudes.ups.com.