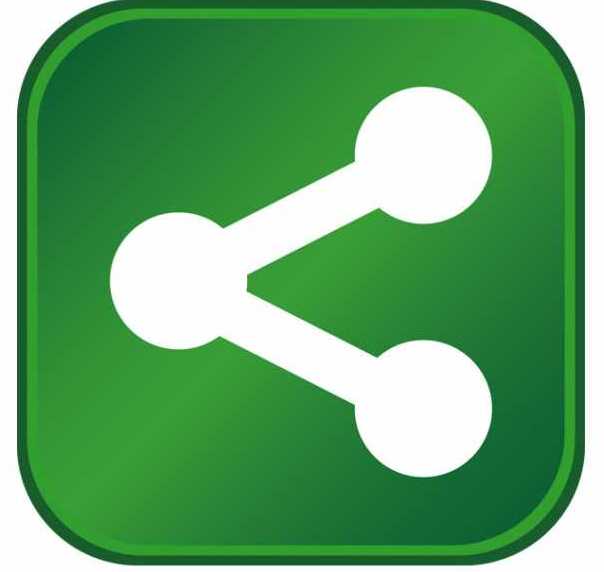 Diamond Logistics Northwest has secured approximately 18 acres from the Port of Quincy in Washington State for future expansion of its cross-docking and load consolidation facilities. The property is located in the Port of Quincy's Industrial Park #6 (just 10 miles north of I-90), and is next to the new Amway-Nutrilite Botanical Concentrate Manufacturing facility, which is scheduled to be completed in early 2014.
This site selection by Diamond Logistics Northwest (DLNW) complements the Port of Quincy's emerging reputation as a premier location for produce packing and perishable product shipping and distribution, especially given the Port's location in the heart of Washington State's major fresh produce (apples, potatoes, cherries, onions, pears, etc.) growing region in central Washington. Additionally, according to a recent study of 29 western U.S. and Canadian locations with intermodal connections to regional markets, Quincy, Washington ranked as the lowest cost location for operating a distribution center or a warehouse.
Moreover, the Port of Quincy has a state-of-the-art Intermodal Terminal on the BNSF mainline which goes from Seattle to Chicago, and is only a few minutes away from I-90, a major cross-country interstate freeway. The Port of Quincy Intermodal Terminal includes 10,000 feet of track and a container maintenance and cleaning facility in close proximity to provide perishable and produce shippers with distribution and storage capacity in and out of Washington State. The Intermodal Terminal is home to the Cold Train, which was launched by Rail Logistics in early 2010 in partnership with the Port of Quincy and BNSF Railway. Since the Cold Train Express Intermodal Service was launched, it has grown rapidly in popularity with shippers in the Pacific Northwest and the Midwest and East Coast. Shipments of Pacific Northwest fresh produce and frozen foods on the Cold Train continue to grow at a fast pace.
Diamond Logistics Northwest (DLNW) future expansion at the Port of Quincy reinforces DLNW's mission, which is to improve the ease and efficiency of transporting fruit and produce from the Pacific Northwest to customers across the United States.   
Currently, DLNW is operating a 15,000 square foot refrigerated warehouse just north of Quincy. However, the newly acquired property in Industrial Park #6 in the Port of Quincy will allow for additional cold storage space and more room for loading and unloading trucks. The DLNW development is designed to be built in stages with Phase 1 scheduled for construction in the next 18 months.
DLNW specializes in developing multi-faceted solutions to the problems shippers and receivers face in trying to do business as cost effectively and efficiently as possible, which commonly involve their local transportation and load consolidation services. DLNW President Warren Morgan stated, "It is clear to us that changes in trucking regulations are creating challenges for everyone involved in the perishable supply chain, which is why DLNW is providing a cross-docking and load consolidation facility to help produce shippers and receivers."
DLNW has also been working with Cold Train to enhance the service customers receive when they take advantage of the refrigerated and expedited intermodal transportation options available in Quincy. On a related note, DLNW has worked with Cold Train to lower in-state trucking costs to/from Quincy.
According to Steve Lawson, President of Cold Train, "Cold Train has been involved in a pilot program with Diamond Logistics NW for the past 6 months. During that time, we have seen operational benefits for Cold Train and its customers. Many of our customers have been requesting cross dock and consolidation services, and Diamond Logistics NW has provided that service seamlessly. We look forward to their full scale operation being completed in the future."
Additionally, DLNW is strongly committed to minimizing the environmental impacts of moving fresh fruits and vegetables from the Pacific Northwest to consumers across the country. According to a recent report by McKinstry (an energy consulting services firm), shipping a container on the Cold Train refrigerated express intermodal service from/to Quincy, WA to/from Chicago, IL reduces the shipment's carbon footprint by 52 percent compared to a long-haul truck. 
For more information about Diamond Logistics Northwest acquiring property from the Port of Quincy for a new cross-docking and load consolidation facility, please contact Warren Morgan of Diamond Logistics Northwest at 509-787-7399 or email, or Curt Morris of the Port of Quincy at 509-214-7696 or email.
Read more news from the Port of Quincy.