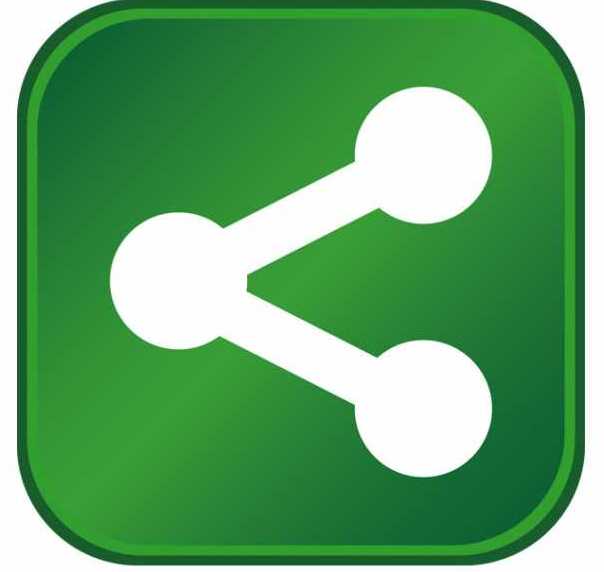 Walmart, the nation's largest private employer, said it plans to hire 20,000 employees across more than 250 Walmart and Sam's Club distribution centers, fulfillment centers and transportation offices to support its continued growth. The jobs, which will be permanent positions, include both full-time and part-time positions, reports Chain Store Age.
Walmart will hold special hiring events on Sept. 8 and Sept. 9 in all its supply chain locations. The available positions include order fillers, freight handlers, lift drivers, technicians and management positions. The average wage for a Walmart supply chain associates is $20.37 per hour.
The retail giant has not yet announced its seasonal hiring plans. Last year, it hired more than 20,000 seasonal associates in its e-commerce fulfillment centers across the country. It was the first time in five years that Walmart has announced significant holiday hiring, preferring instead to give extra hours to existing employees.
Walmart has been ramping up the automation of — and investments in — its supply chain investments, from expanding its successful pilot of store-based, high-tech "local fulfillment centers" to applying artificial intelligence to the palletizing of products in its regional distribution centers.
The hiring move comes as retailers are challenged not only with increased freight costs and other supply chain challenges but also with attracting hourly workers.  Walmart recently started paying special weekly bonuses to its warehouse employees. It also has committed to investing nearly $1 billion during the next five years in career-driven training and development for its employees.
In addition, Walmart also has opened training centers that provide supply chain employees in specialized supply chain skills and soft skills such as leadership, communications and change management.
In a posting announcing the supply chain hiring initiative on the company's website, Joe Metzger, executive VP of supply chain operations, Walmart U.S. and Karisa Sprague, senior VP, people, supply chain, Walmart U.S., noted the advancement potential of jobs with the chain.
"Whether you're new to the workforce or you're looking for a fresh start, this is the place to continue your professional journey," they wrote. "After all, the majority of our managers started their careers in roles such as an order filler, and now have responsibility for leading a team of associates to ensure goods are received and shipped to stores and customers with the highest quality and service levels."