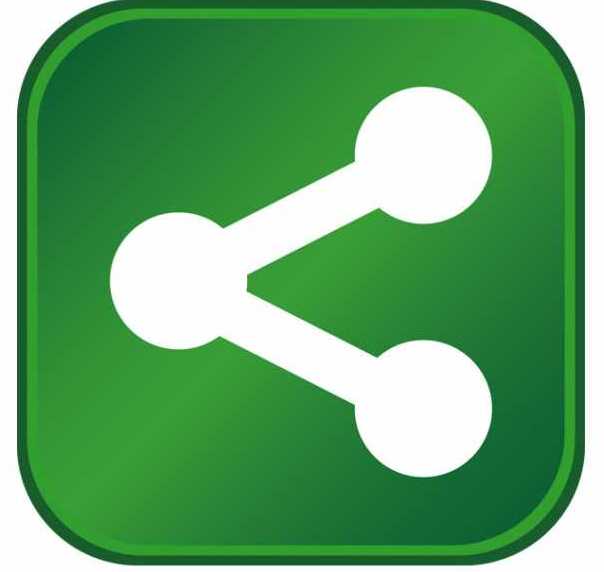 Construction for Metro Air Business Park Buildings Two and Six is underway and will be completed in the second quarter of 2018. The $27 million development is a joint venture between Indianapolis-headquartered Strategic Capital Partners, LLC and PCCP, LLC.
The 28-acre project is at the northwest corner of Ronald Reagan Parkway and Stafford Road, less than one mile from the Indianapolis International Airport, home to the second-largest FedEx hub in the country. Metro Air Business Park has direct access to Interstate Highway I-70 with links to I-65, I-74, I-69 and I-465. Tenants in the Park can reach 103 million consumers who are within a 500-mile radius of the property according to Hendricks County Economic Development.
SCP first began developing Metro Air in 2006. Buildings Two and Six will add nearly 500,000 square feet of additional space to the Park which will total more than 1.2 million square feet when construction is complete.  Tenants in the Park include DJ Ortho, Rolls Royce, Fiserv Solutions, Expeditors International, TRICOR Braun and Hiab USA.
"We are excited to partner with PCCP on this project and look forward to attracting additional high caliber companies and jobs to Metro Air and Plainfield," said Richard Horn, president of SCP. "We continue to invest in this exceptional location due to its proximity to Plainfield, the airport, Ronald Reagan Parkway and I-70."
 "The Indianapolis industrial market, and in particular the Plainfield/Southwest submarket, continues to see strong leasing activity and these new state-of-the-art speculative buildings will accommodate companies that need from 30,000 to 380,000 square feet," said John B. Cumming, Strategic Capital Partners' senior vice president of development.
"The Metro Air development provides great exposure and opportunity for our venture," said John Randall, PCCP managing director. "This is PCCP's first project with Strategic Capital Partners, an experienced owner-operator. This property is 20 minutes from downtown Indianapolis and 10 minutes from the second-largest FedEx hub in the country. Metro Air is an ideal site for high capacity logistics customers."
SCP acquired the property from the Indianapolis Airport Authority which originally purchased it as part of an aircraft noise mitigation program. "This initiative is another example of the airport's land-use strategy doing exactly what it was intended to do -- returning land to the surrounding communities to generate economic development and local tax revenue," said Mario Rodriguez, Indianapolis Airport Authority executive director. "That strategy was born from community feedback, and continues to drive progress that delivers ongoing public value."
About Strategic Capital Partners
Headquartered in Indianapolis and founded in 2005, Strategic Capital Partners, whose principals have more than 40 years of expertise in the commercial real estate industry, focuses on providing value-added solutions for investors and tenants. SCP focuses on top tier submarkets with strong job growth and absorption trends in the Midwest, Southeast and Mid-Atlantic regions. It has completed more than $500 million in new development and property acquisitions since 2014. SCP owns property and is active in Indianapolis, Cincinnati, Northern Virginia, Raleigh-Durham, Charlotte and Nashville.
About PCCP
PCCP, LLC is a real estate finance and investment management firm focused on commercial real estate debt and equity investments. PCCP has more than $7 billion in assets under management on behalf of institutional investors. With offices in New York, San Francisco and Los Angeles, PCCP has a proven track record for providing real estate owners and investors with a broad range of funding options to meet capital requirements. PCCP originates and services each of its investments, ensuring that clients benefit from added value and outstanding investment returns. Since its inception in 1998, PCCP has successfully raised, invested and managed more than $14 billion of institutional capital through a series of investment vehicles including private equity funds, separate accounts and joint ventures. PCCP continues to seek investment opportunities with proven operators seeking fast and reliable capital. Learn more about PCCP at www.pccpllc.com.