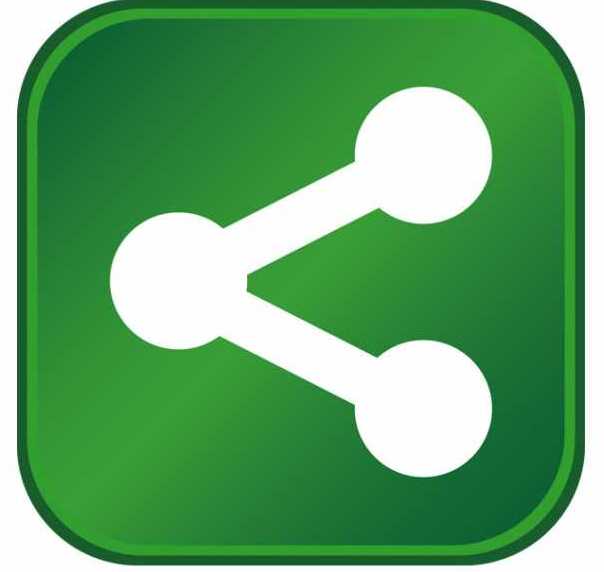 Mod Tech Industries, Shawano, is eligible for $350,000 tax credits through the Wisconsin Economic Development Corporation (WEDC), creating up to 48 jobs related to the company's expansion.
"This expansion and support by WEDC will help Mod Tech Industries take another step toward becoming a world class supplier of value added services, while adding new quality jobs to the Shawano community," said Governor Scott Walker.
Mod Tech Industries is planning to construct a building addition and add new equipment to meet a projected increase in business. The need for this expansion was caused by increase in business needed to meet orders for 2012 and beyond. In 1988 Mod-Tech industries had sales of $360,000, which has grown to sales of more than $7,000,000 in 2008.
Mod-Tech industries is a world class supplier of marine, hydraulic, truck, bus, railroad, agriculture and heavy equipment supplies. Many of their main customers are Wisconsin based businesses.
The tax credits will be distributed annually in direct relation to the number of jobs retained and new, full-time positions created and filled over a three-year period