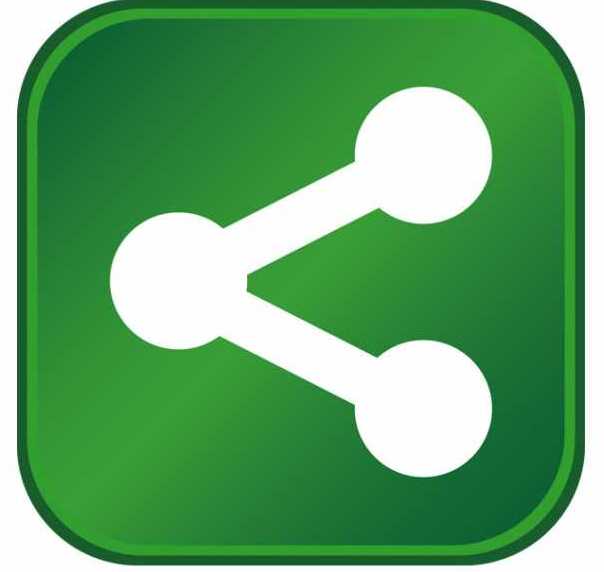 Meijer Distribution Inc. is investing $146 million to purchase and remodel an existing facility in Pleasant Prairie for a new distribution center.  The distribution center, which will be located in the LakeView Corporate Park, is expected to serve stores in Wisconsin, Illinois, and possibly other states.
Meijer currently has plans to open stores in Grafton, Oak Creek, Kenosha, Wauwatosa, Sussex, and Waukesha over the next two years.
"This is great news for Kenosha County, which has proven that it is a very attractive area for job creators looking to grow and expand here in Wisconsin," said Governor Scott Walker.  "We'll continue to do our part to improve the business climate in the state by cutting taxes, streamlining regulations, and investing in worker training, to keep our positive economic growth heading in the right direction."
"We're pleased that Meijer – after reviewing numerous options – decided to open its facility in southeastern Wisconsin," said Reed Hall, Secretary and CEO of WEDC, the state's lead economic development agency.  "This is a growing company that has been in business for generations.  We're happy that the next phase of its growth will take place in Wisconsin."
Once work is completed, the 770,000-square-foot facility is expected to employ 271 full-time workers and 42 part-time employees.  Meijer Distribution Inc., is eligible for up to $5.25 million in tax credits from the Wisconsin Economic Development Corporation (WEDC) over the next eight years.  The actual amount of the credits will be contingent upon the number of jobs created.  The WEDC announcement comes one week after company President Hank Meijer said the Michigan-based retailer was planning a major push in Wisconsin.
This is the fourth major WEDC-backed project in Kenosha County announced in the last six months. Altogether, those projects are expected to bring about 2,000 jobs to the county, as well as more than $330 million in capital investment.
Other recent Kenosha County projects include:
Amazon.com is building a $155 million distribution center in Kenosha, which is expected to create about 1,250 jobs.
Hanna Cylinders opened a $3.1 million production facility in the LakeView Corporate Park that employs about 100 people.
Kenall Manufacturing, which employs about 400 people, is relocating from Illinois to Kenosha and will open a new $27 million manufacturing facility and headquarters in the City of Kenosha.
"Kenosha County welcomes the Meijer team to our area, which has become a leading region in the state and the nation for new development and the jobs that accompany that growth," said Kenosha County Executive Jim Kreuser.  "As Meijer, Amazon and other companies have demonstrated, it makes good business sense to locate and grow in southeastern Wisconsin."
"Meijer's decision to operate in Pleasant Prairie is another strong signal that Kenosha County is the premier location for new investment in the Chicago-Milwaukee corridor," added Todd Battle, President of the Kenosha Area Business Alliance (KABA).  "This is a major investment by a strong company with an incredible brand, a great history, and bright future."
KABA is currently working with Meijer, Gateway Technical College, and the Kenosha County Job Center to help the company meet its hiring needs for the new facility.
About the Wisconsin Economic Development Corporation
The Wisconsin Economic Development Corporation (WEDC) leads economic development efforts for the state by advancing Wisconsin's business climate.  WEDC nurtures business growth and job creation by providing resources, technical support and financial assistance to companies, partners and communities in Wisconsin.  WEDC has four focus areas: business and industry development, economic and community development, entrepreneurship and innovation and international business development.  Together with more than 600 regional and local business development partners, it represents a highly responsive and coordinated network.  Visit www.inwisconsin.com or follow WEDC on Twitter  @_InWisconsin to learn more.
About Meijer Inc.
Meijer is a Grand Rapids, Michigan based retailer that operates 204 supercenters and grocery stores throughout Michigan, Ohio, Indiana, Illinois, and Kentucky.  As a pioneer of the "one-stop shopping" concept, Meijer stores have evolved through the years to include expanded fresh produce and meat departments, as well as pharmacies, comprehensive electronics departments, garden centers, and apparel offerings.