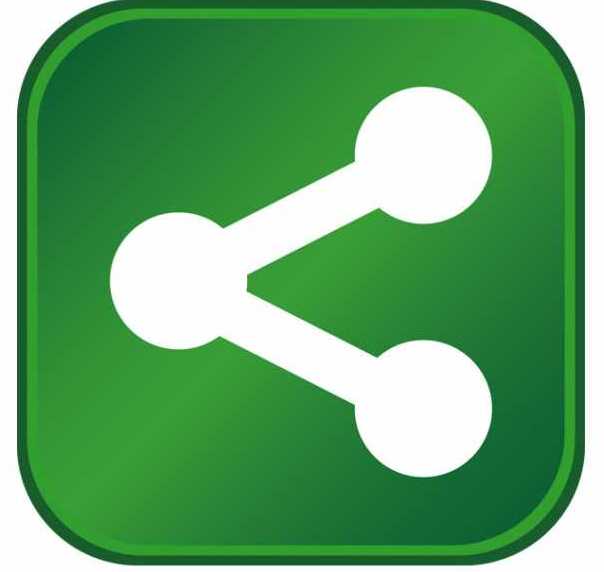 The American Association of Port Authorities (AAPA)—the unified and recognized voice of seaports in the Americas—has announced it has hired two new senior staff members to fill positions of two long-time senior staff who will soon be retiring.
Paula Gonzalez, previously the global membership manager for the Produce Marketing Association (PMA) in Newark, Del., began her new position as AAPA's senior manager of membership recruitment on Dec. 7. She will replace Ed O'Connell, AAPA's membership services director, who began his tenure with the association in 1997 and will retire at the end of 2020.
Jennifer Wilk, currently the public affairs and development director for the Passenger Vessel Association (PVA) in Alexandria, Va., will join AAPA on Jan. 11, replacing Aaron Ellis, the association's public affairs director since 2004, who will retire in late January.  
"I'm pleased to announce that AAPA will enjoy a seamless transition as two of our highly respected and admired senior staff move on to their well-deserved retirements, and we on-board in their place a pair of highly talented individuals in their respective fields," said Christopher J. Connor, AAPA's president and CEO. "While it's always sad to say good-bye to veteran staff who retire from AAPA with such stellar records as Ed O'Connell and Aaron Ellis, I believe personnel changes are a great motivator to re-imagine and, if appropriate, revise the status quo of any position within an organization. Paula Gonzalez and Jen Wilk will be tremendous assets for AAPA and for our member ports, industry service providers, and supply chain, workforce development and academia partners."
Ms. Gonzalez served the PMA for 18 years, first as its international programs specialist, then as its global member relations coordinator, and soon thereafter as its global membership manager. During her tenure there, she helped PMA exceed its membership recruitment and retention goals, attract federal grant funding to hold retail training programs for global supermarkets, successfully restructure the association's membership dues strategy, establish its first international affiliate in Australia-New Zealand and attract record attendance to its international trade conferences.
She earned a Bachelor of Arts degree in Spanish and French, and is fluent in Spanish and conversant in French.
For the past 12 years, Ms. Wilk has directed PVA's public relations, strategic communications and marketing development programs, and advanced its government relations profile. She also serves as president of the Propeller Club of Washington D.C., is an active member of the Women's International Shipping and Trading Association, and volunteers as a member of the board of directors for Liberty's Promise, a charitable foundation dedicated to supporting immigrant youth in the D.C. area.  
She earned a Master's of Business Administration and Bachelor of Arts in political science from American University in Washington, D.C.