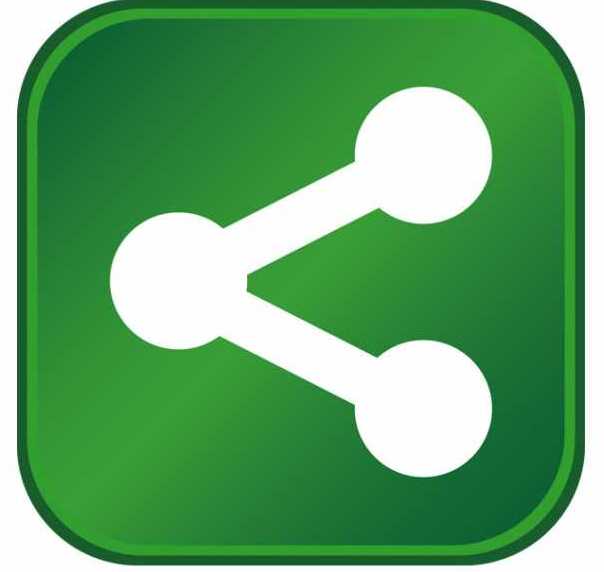 Gary G. Nelson, executive director for the Port of Grays Harbor, Aberdeen, WA, was officially installed for a one year term as the 2019-20 chairman of the board for the American Association of Port Authorities (AAPA) -- the unified and recognized voice of seaports in the Americas. The event took place on Oct. 16 during a membership meeting at AAPA's 108th Annual Convention and Expo in Norfolk, VA.
As AAPA's chairman, Mr. Nelson succeeds William D. Friedman, president and chief executive officer for the Port of Cleveland, who began his one-year term in October 2018.
Chris Connor, AAPA's president and CEO, said: "As AAPA's chairman for the 2019-20 activity year, Gary Nelson brings a unique and valuable perspective to the role. Gary is a seasoned port leader with an excellent management background in the private sector and proven abilities in the international trade arena. I'm excited to work with Gary in this next chapter of the association as we demonstrate to the public and policymakers the enormous economic impact of the port industry throughout the Western Hemisphere."
Mr. Nelson was elected chairman of the board in a March 2019 vote of AAPA's board of directors, representing port officials throughout the Americas.
"Trade, transportation and infrastructure unite our industry and the communities we serve. I look forward to working with AAPA's membership and staff to bring awareness to our vital industry and help advance the important issues we face today," shared Mr. Nelson.
In addition to Mr. Nelson, the entire slate of 2019-20 delegation officers and board of directors were installed during a membership meeting at AAPA's 108th Annual Convention.
As AAPA's board chairman, Mr. Nelson also serves as the association's U.S. delegation chair, whose other officers include: Vice Chairman - Richard Hendrick, Port of Albany (NY); and Immediate Past Chair – William Friedman, Port of Cleveland (OH).
The Canadian delegation officers are: Chairman – Sean Hanrahan, St. John's Port Authority (NL); Chair Elect – Carl Laberge, Saguenay Port Authority (QC); and Vice Chairman – Jim Quinn, Saint John Port Authority (NB).
The Caribbean delegation officers are: Chairman – Delton Jones, Turks and Caicos Islands Ports Authority; Chair Elect – Jane Brome, Barbados Port, Inc.; and Vice Chair – Orlando Forbes, Freeport Harbour Company (Bahamas).
Officers of the Latin American delegation are: Chairman – Francisco Javier González Silva, Empresa Portuaria San Antonio (Chile); Chair Elect – Ángel Elias, Ente Administrador Puerto Rosario (ENAPRO; Argentina); and Vice Chairman – Sra. Alicia Concepción Ricalde Magaña, Administración Portuaria Integral de Quintana Roo (Mexico).
Also during the convention, AAPA presented PPM® (Port Professional Manager) certificates to eight graduates of the program: Patrick Bohan, director of supply chain solutions for the Halifax Port Authority (Halifax, NS, Canada); Diahann C. Howard, interim executive director for the Port of Benton (Richland, WA); Carl Laberge, general manager and CEO of the Saguenay Port Authority (La Baie, QC, Canada); Sonya Lopez-Sosa, chief of program management, Port Corpus Christi (Corpus Christi, TX); David Morrison, director of financial planning and treasury for the Northwest Seaport Alliance (Tacoma, WA); Peter Simons, supervisory transport specialist in the Office of Port Infrastructure Development for the U.S. Maritime Administration (Washington, DC); Nicholas Vandenheiligenberg, senior trade analyst, business development for Port Everglades (Ft. Lauderdale, FL); Cathie Vick, chief public affairs officer for The Port of Virginia; and Frederick Wong, Jr., chief operating officer for the Jacksonville Port Authority, or JAXPORT (Jacksonville, FL).