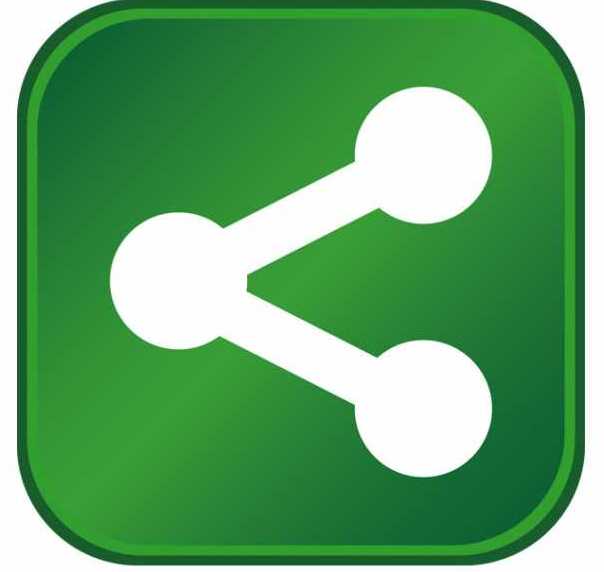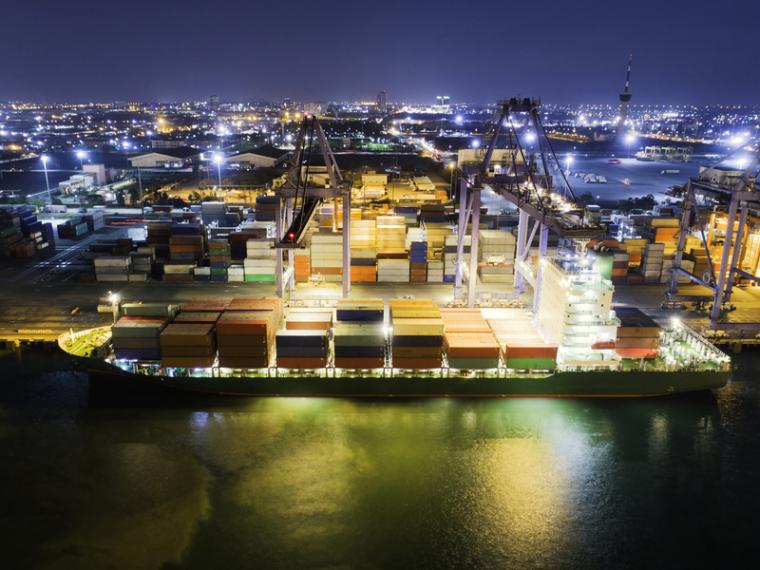 The National Association of Waterfront Employers (NAWE) alongside the American Association of Port Authorities (AAPA) join together in a support letter to senior Congressional leaders requesting funding for port infrastructure, climate mitigation programs, multimodal freight projects, and the Maritime Transportation System Emergency Relief Act (MTSERA).
Both AAPA and NAWE are greatly supportive of funding that supports the Port Infrastructure Development Program (PIDP), the Army Corps of Engineers' Coastal Navigation programs, America's Marine Highways Program. Grant programs such as PIDP, fund projects that allow for the safer movement of freight and efficiency as well as supporting American export industries. With proper funding allocated, the maritime industry will be to address port environmental impact and the next generation of green infrastructure. In addition, the associations are supportive of funding increases for grant programs that improve multimodal freight infrastructure, including Infrastructure for Rebuilding America (INFRA), Rebuilding American Infrastructure with Sustainability and Equity (RAISE),  Consolidated Rail Infrastructure and Safety Improvements (CRISI), and the newly created National Infrastructure Project Assistance Program.
NAWE President Lauren Brand reiterated this message and added "Seaports support the regional and national economies. It is for this reason we believe the federal government has an important role in helping to improve port infrastructure and the intermodal connections through which freight flows. NAWE thanks congress for all their efforts to support our bipartisan transportation system."
"This significant investment by Congress in ports is essential to further modernizing our nation's global trade infrastructure and will drive recovery in our communities as well," said Chris Connor, AAPA's President and CEO "Port funding yields a strong return on investment; spending one dollar on maritime infrastructure returns two to three dollars to the national economy in jobs and productivity," said Connor.
To address the ongoing backlog of needed improvements that would improve intermodal transportation and flow of freight. The associations have requested the following in funding:
$10 billion over the next five years for PIDP. This would be a generational investment that would equip the maritime industry with the resources to move freight for years to come.
Fund the port industry with $50 billion over ten years to support mechanisms outlined in Subpart C of the LIFT America Act. This allocated funding for zero and near-zero emission equipment that would allow ports and terminal operators to purchase hybrid technologies that would significantly reduce greenhouse gas and particulate emissions in the near future.
Fund the Maritime Transportation System Emergency Relief Act of 2020 (MTSERA) at $3.5 billion. This funding is necessary to cover increased costs and financial shortfalls caused by the pandemic, including covering health and safety measures, increased costs due to labor shortages, and facility changes made to accommodate increased volumes created by shifting consumer demands