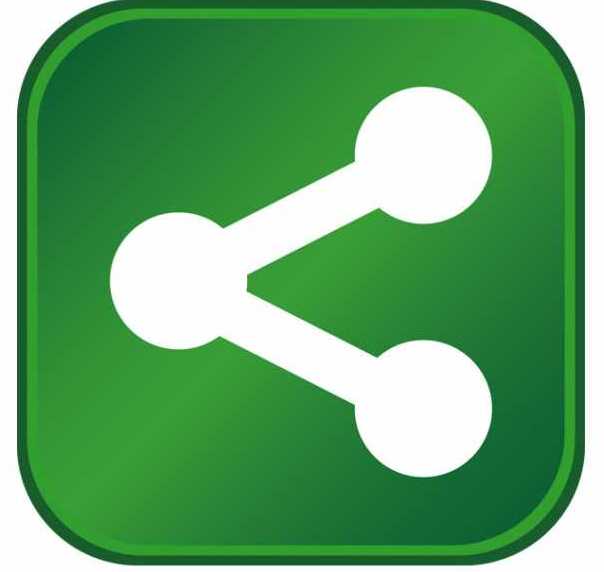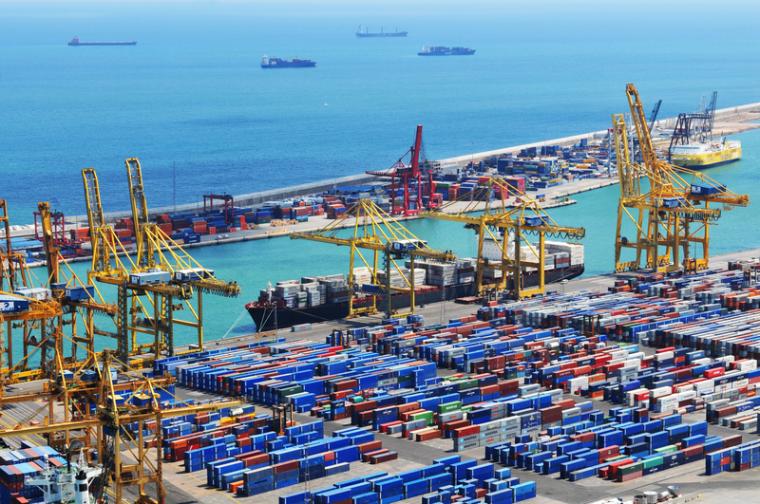 AAPA's Smart Ports Seminar, Feb. 8 to 10 in-person in San Pedro, Calif., is hosted by the association's Information Technology Committee and is the leading event exploring how smart technologies are transforming the way ports operate and do business.
The program brings you robust content with dynamic speakers, sharing trends and forecasts in innovative technologies that are changing the future of port industry operations. Participants will learn about new technologies in increasing efficiency, using artificial intelligence, and digitalization to simplify processes while finding new and better ways to secure systems.
This event draws port executives, Chief Information Technology Officers, Chief Information Security Officer, and other technology management thought leaders. Come network, exchange ideas, learn about new technologies that can improve your port, and find solutions to some of the challenges you face. To register, click here.
Tabletop exhibit space and sponsorship opportunities are still available.