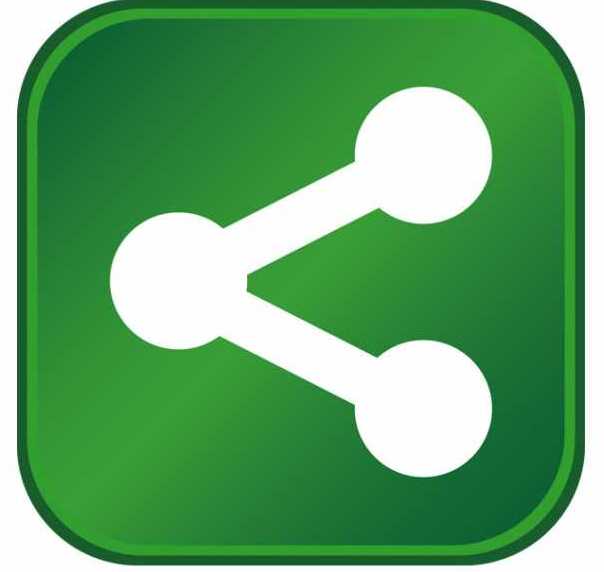 Vacancy rates in warehouses are at an all-time low and not expected to improve anytime soon. While mall and shopping center space available for selling retail products has hit a 10-year low, the space retailers need to house their inventories may be even harder to find, reports Chain Store Age.
A report released by CBRE's industrial unit indicates that record-high asking rents and record-low vacancy rates in warehouses were recorded in 2021's fourth quarter–both situations were brought about by the escalation of product deliveries and supply chain issues that caused retailers to ratchet up manufacturing orders.
More than 1 billion sq. ft. of industrial and logistics space were purchased or leased in 2021—the largest annual gross amount recorded since CBRE started tracking the figures in 1989, reports CSA. The race to snare warehouse space last year drove vacancy down to 3.2%, the lowest rate on record. 
As a result, rents escalated to $9.10—another all-time-high—and net absorption in the fourth quarter added up to 122 million sq. ft. That took the full-year total to 433 million sq. ft.— an 81% increase over 2020, reports CSA.
"We anticipated that last year would set a record, but this level of activity is extraordinary," said John Morris, executive managing director and industrial and logistics leader for CBRE. "As retailers require more safety stock and e-commerce continues to expand, more space is needed. All signs point to the same demand continuing in 2022."
Net absorption--a positive tracking of which means more space has been leased than vacated—was highest in Dallas/Ft. Worth, Chicago, and Atlanta. All three of those markets—along with the Pennsylvania I-78 corridor, Phoenix, and the Inland Empire—now lead the U.S. in industrial space under construction.
More than 500 million sq. ft. of space is being built nationwide, but CBRE predicts that supply will remain short and rents high due to persistent supply-chain deficiencies. One of the nation's largest third-party logistics companies, C.H. Robinson, agrees.
"Because we serve more than 7,500 retailers, we keep a close eye on inventory levels," said Noah Hoffman, the company's VP of North American surface transportation. "When someone doesn't know how much of their merchandise they're going to get from their supplier in Asia or when it's going to arrive, they've been ordering 1,000 of a particular toy or game instead of what might have been 100. That fills up warehouses."
Currently, CBRE reported, the highest industrial space availability rates can be found in Pittsburgh (8.7%), Hartford (8.5%), Indianapolis (7.9%), Cleveland (8.7%), Baltimore (6.2%), and Minneapolis/St. Paul (6.0%).