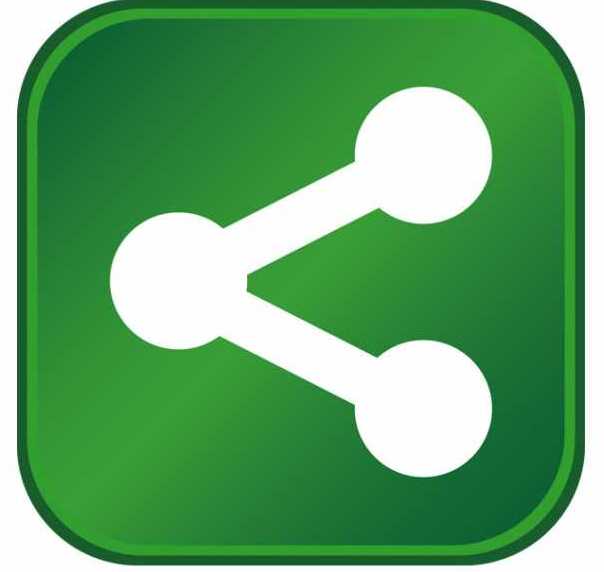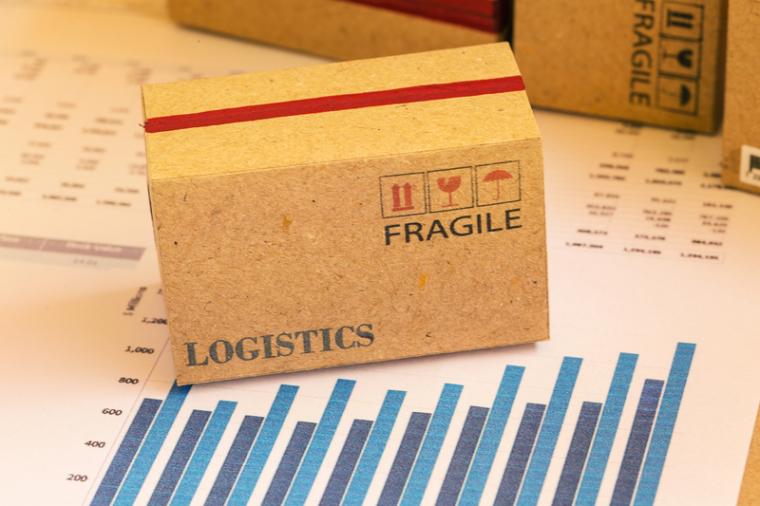 "As we look ahead to 2022, supply chain issues will likely improve but remain challenging," says Richard Cabrera, head of middle market banking at Umpqua. "To stay competitive, companies will need to have a detailed understanding of their supply chain relationships and, if needed, alter how they buy raw materials to manufacture products better, more efficiently, and more cheaply. Manufacturers, distributors and other enterprises that can successfully navigate ongoing supply chain disruption will have a strategic advantage over many of their competitors."
Supply chain disruption is one of the focal points of Umpqua's Headwinds & Opportunities report, which shares insight from West Coast economists and bank leaders on key issues shaping the 2022 economic landscape, their impact on decision-making and what businesses can do to meet both challenges and opportunities with confidence.
Notable supply chain insights from the report include:
Businesses should see a gradual improvement of supply chain fluidity as companies play catch up. Delivery times will narrow and become more reliable.

An anticipated shift in consumer spending from goods to services should also help ease some of the pressure on the system, and delivery times will improve.

Businesses should learn lessons from recent supply chain disruptions and carefully reevaluate their sourcing, inventory, manufacturing, and pricing strategies.

Companies that prioritize a reliable supply chain can gain market share in 2022. Business leaders should ask where their supply chain is most vulnerable and how to solve for it.

To solve supply chain challenges, companies shouldn't be afraid to borrow, but not in excess. Businesses should carefully manage inventory at levels where they're relatively confident it can be liquidated.
For the full report, visit: www.umpquabank.com/2022-trends